Beer Brewing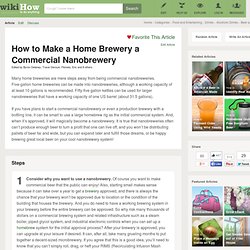 How to Make a Home Brewery a Commercial Nanobrewery: 11 steps
Many home breweries are mere steps away from being commercial nanobreweries.
How to Oak Beer in a Used Bourbon Barrel (with pictures)
Edit Edited by Byron Delaney, Teresa, Flickety, Eric and 2 others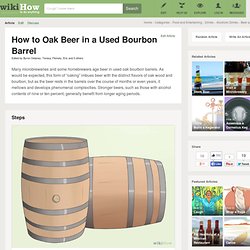 How to Brew Your Own Beer
Edited by Tom Viren, Andrew Winship, Jack Herrick, Ben Rubenstein and 33 others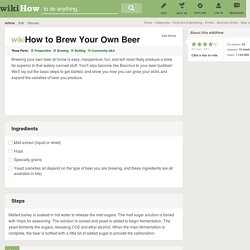 How to Brew Beer Using All Grain Method
Edit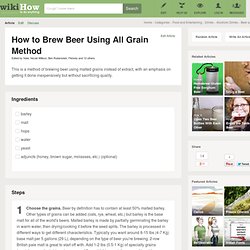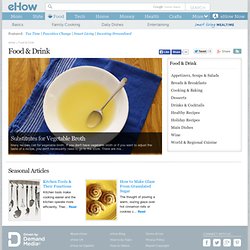 Burger Emporium When it comes to backyard barbecues, there's nothing a like hot juicy burger right off the grill. We've all had the classic with lettuce and tomato, but have you ever had a burger with watermelon?