TV Channals
el7adTV's Channel
Space, the Final Frontier Channel | Redux
The 100 It's the end of the world…The Ark is sending a group of juvenile prisoners to check on a nuclear desiccated Earth. What will they find? Discover Earth with 'The 100′ Wednesdays 9/8c on The CW! Dallas What's more dangerous?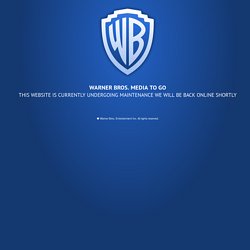 Fomny البث الحي محطات راديو قناة مباشرة بث حي مباشر تلفزيون قنوات فضائية عربية watch live tv arab arabic channel tv television arabe online en ligne
Fantasy tv shows torrents
The Incredible Burt Wonderstone: When a street magician's stunts begins to make their show look stale, superstar magicians Burt Wonderstone and Anton Marvelton look to salvage on their act - and their friendship - by staging their own daring stunt. G.I. Joe: Retaliation: The G.I. Joes are not only fighting their mortal enemy Cobra; they are forced to contend with threats from within the government that jeopardize their very existence.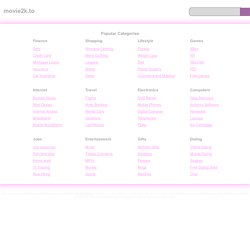 ‭BBC Arabic‬ - ‮راديو وتلفزيون‬ - ‮شاهد قناة بي بي سي العربية على الإنترنت‬
قناة الفرات الفضائية - البث المباشر : ميديا بلاير
قناة العراقية الفضائية - البث المباشر
قنوات افلام عربية
Free TV from Iraq
تلفزيون الشرقية
البغدادية | الصفحة الرئيسية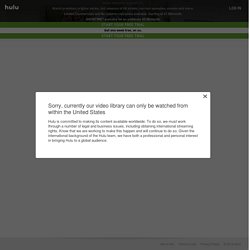 Sorry, currently our video library can only be watched from within the United States Hulu is committed to making its content available worldwide. To do so, we must work through a number of legal and business issues, including obtaining international streaming rights. Know that we are working to make this happen and will continue to do so. Given the international background of the Hulu team, we have both a professional and personal interest in bringing Hulu to a global audience.
جدول البث العرض القادم: نشرة الأخبار يبث الآن: الإقتصاد والناس