Thought Provoking
Get flash to fully experience Pearltrees
post written by: Marc Email A question that makes you think is worth asking…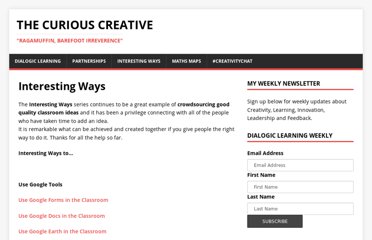 The Interesting Ways series continues to be a great example of crowdsourcing good quality classroom ideas and it has been a privilege connecting with all of the people who have taken time to add an idea.
Commitment is what transforms a promise into reality.
The 36 Rules of Life 1.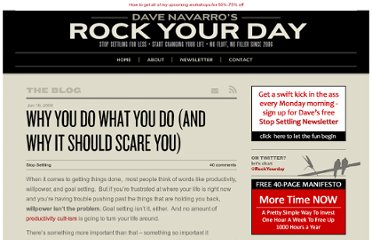 Jun 16, 2009 When it comes to getting things done, most people think of words like productivity, willpower, and goal setting.
Have you ever wished you could go back in time and have a conversation with one of the greatest minds in history? Well, you can't sorry, they're dead. Unless of course you're clairaudient, be my guest.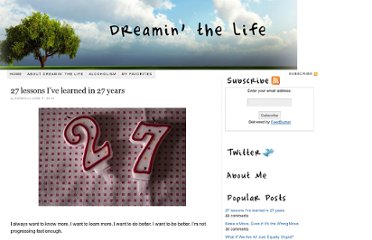 I always want to know more. I want to learn more.
If there's one thing Friedrich Nietzsche did well, it's obliterate feel-good beliefs people have about themselves.