Vegetarian Sites
EatingWell's 28-day vegetarian diet meal plans are designed by our nutrition and culinary experts to offer delicious, nutritionally balanced meals for vegetarians. The meal plans are offered at 1200-calories, 1500-calories and 1800-calories. The recipes use a variety of vegetarian protein sources, such as legumes, tofu, tempeh, whole grains, nuts, as well as cheese and eggs. With minor modification, vegans can follow these plans. Recipe serving suggestions may not be vegetarian.
Vegetarian Meal Plan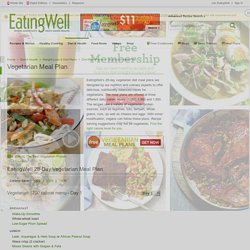 Vegetarian Indian Recipies
Chef Priyanka
Chef Chloe
Making Love in the Kitchen
Vegetarian Party Recipes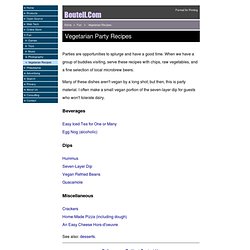 Parties are opportunities to splurge and have a good time. When we have a group of buddies visiting, serve these recipes with chips, raw vegetables, and a fine selection of local microbrew beers. Many of these dishes aren't vegan by a long shot; but then, this is party material.
Loading ... This delicious vegan recipe is a combination of everything I love about food – wholesome, good-for-you fare that's easy to prepare, fun to eat and full of fresh and tasty flavour. A healthy recipe that is the result of me playing around with different grains and ways to include a variety of protein and other good things into our family dinners. And at the moment our little girl loves anything she can dip into yoghurt and sauces – food that is fun and easy to eat, plus the sauce tends to help new foods actually make it into the mouth :) We eat falafel often in our house so I thought it'd be a good idea to mix it up a little and throw in a few different ingredients and flavours – with roasted sweet potato and sunflower seeds in the falafel and freekeh in place of the cracked wheat or bulgur in the tabouli.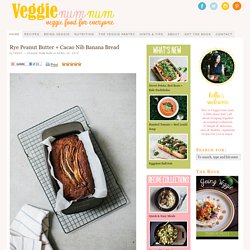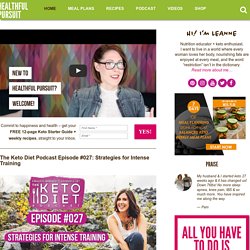 If you haven't read My Last Chapter or The One Thing That's Holding Me Back and you're curious about how I got here, have a read before you continue. This topic is highly personal. I know that you will be gentle with my story and with others that choose to share their experiences in the comments.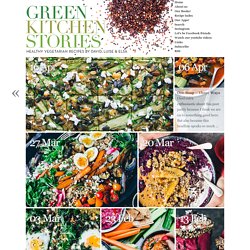 Mung Bean Stew on a Budget Mung Bean Stew on a Budget Buying and eating healthy vegetarian whole foods is often a painfully expensive pleasure. Organic products, fresh fruits and vegetables, plant milks, special flours, nuts and seeds … Raw Cashewgurt Bowl + News! Raw Cashewgurt Bowl + News!