Pictures
Human astrocytes (green) are about 20x bigger and far more complex than mouse astrocytes (red).
Neuro Images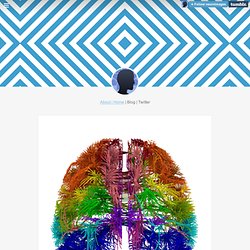 r/AnimalPorn on Imgur
_Picture_Show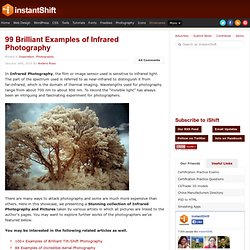 In Infrared Photography , the film or image sensor used is sensitive to infrared light.
99 Brilliant Examples of Infrared Photography
Oct 26 2011 In photography , double exposure is a technique in which a piece of film is exposed twice, to two different images. The resulting photographic image shows the second image superimposed over the first.
35+ Mind blowing Examples of Double Exposure Portraits | Lava360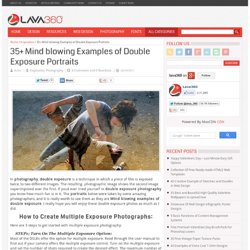 Pictures of Spain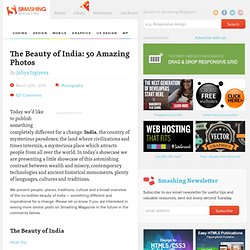 Today we'd like to publish something completely different for a change.
National Geographic is once again holding their annual Photo Contest , with the deadline for submissions coming up on November 30th.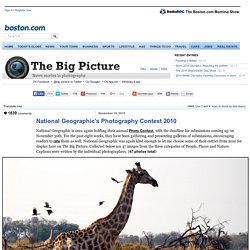 B&W Ballet