Pictures
4,000-year-old brain preserved after boiling in its own juices.
Neuro Images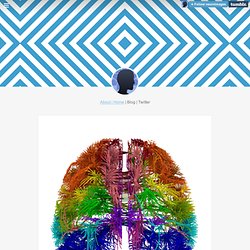 r/AnimalPorn on Imgur
_Picture_Show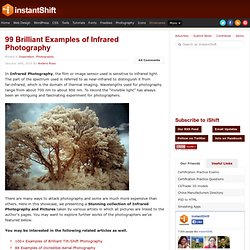 In Infrared Photography, the film or image sensor used is sensitive to infrared light.
99 Brilliant Examples of Infrared Photography
35+ Mind blowing Examples of Double Exposure Portraits | Lava360
Pictures of Spain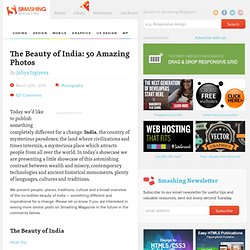 Advertisement
National Geographic is once again holding their annual Photo Contest, with the deadline for submissions coming up on November 30th.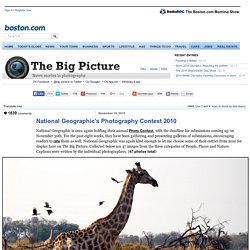 B&W Ballet