Blog
collective fashion consciousness.
Friday, April 4, 2014 On the Street……Sixteenth St., New York Yes, it's still that cold in New York! I love how the b&w of the image places the focus on the texture of these two beautiful coats!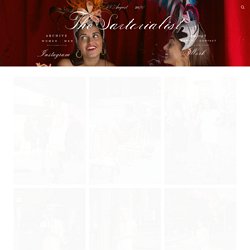 Et voici le premier post de Megan, qui va nous parler d'amour et qui se présente aujourd'hui. Bonne journée ! Garance Hello new friends ! Qu'est-ce qu'on dit, déjà ?
Fashion Architect
Well, you didn't think holiday shopping was over after Christmas, did you? First of all, the tradition here in Greece is that we exchange presents on New Year's Day instead of Christmas. Second of all, we have all these days - or should I say nights - of festive outfits still left to take care of, so keep scrolling for the lovely shoes, accessories and dresses I found during my latest visit at the McArthurGlen Designer Outlet, and some very helpful tips at the end. First stop: Kalogirou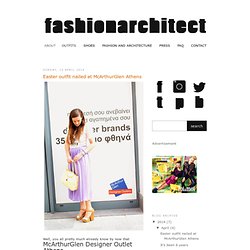 Street style and street fashion in London: The Style Scout is London's longest running Street Fashion blog, documenting London Street Fashion across the city. We are out there shooting London Fashion from Brick Lane to Portobello & Notting Hill; from Carnaby Street to Oxford Street. From London Fashion Week to Graduate Fashion Week. From Broadway Market to Portobello Market.We hope you enjoy our Style blog.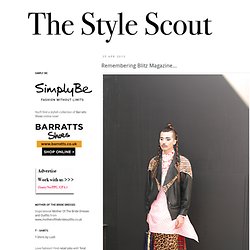 (Stone Cold Fox gangster crop, Reformation silk shorts, Manebi checkered espadrilles, Goyard shoulder bag) I just really love the concept of Thermal as a place name. So this was one of the windier airports turned carnivals I've been to on a Saturday.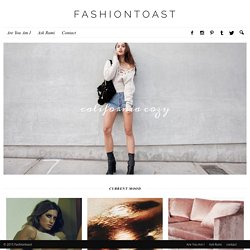 sighted: harajuku, tokyo, japan, december 07. savvy's first fruits! their style is familiar to those of us who flip through 'fruits' frequently. what is interesting about both outfits is that they could also be fashioned in camden, london, the haight in san francisco, etc. such is the state of international trends these days. however no one seems to be able to pull the overall 'look' quite like the kids of harajuku. photo credit: the delightful ms. o, aka alice obrecht, savvy london's japan/mongolia correspondent '07/'08.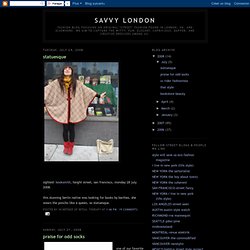 savvy london
This is GOOP