Dog Photography
Photographer tells story of doomed shelter dogs
Grey Hound in winter coat
Aged Dogs
WWI medic with his dog
Gorgeous Collie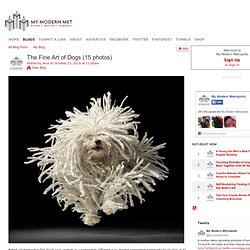 British photographer Tim Flach sees animals in a completely different way.
Doggy Ring Bearers
Anyone that's a dog owner knows – inclusion of your four-legged family member in your wedding is definitely a must!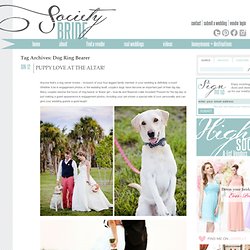 Portraits of Dogs Least Likely to Be Adopted
A Boy and his Dog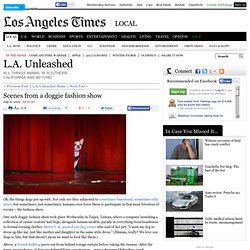 Oh, the things dogs put up with. Not only are they subjected to sometimes-functional, sometimes-silly attire, but sometimes, just sometimes, humans even force them to participate in that most frivolous of events -- the fashion show.
Scenes from a doggie fashion show
Beautiful Dog
Gunnar Kaasen & Balto
These cute, up-close dog portraits make me so happy!
Adorable Dog Portraits Filled with Personality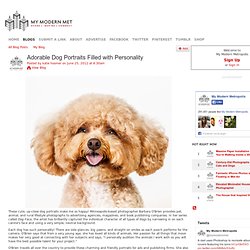 Old Photography of dogs
A Soldier's Best Friend
I came across Traer Scott's portraits of dogs living in American shelters and was immediately taken aback by the mix of emotions I felt. Look at these dogs' faces and you'll see what I mean. The Providence, Rhode Island-based photographer shoots up-close black and white portraits of shelter dogs, some of which found good homes while others were eventually euthanized.
Heartbreakingly Beautiful Portraits of Shelter Dogs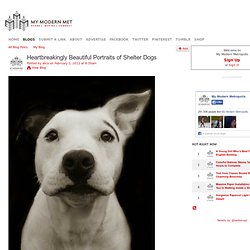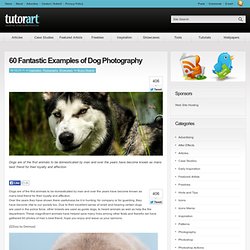 Dogs are of the first animals to be domesticated by man and over the years have become known as mans best friend for their loyalty and affection.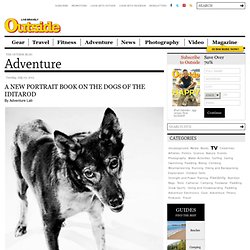 A New Portrait Book on the Dogs of the Iditarod
A New Portrait Book on the Dogs of the Iditarod