Siti utili
LA CARTELLA BELLA
internet per i pi piccoli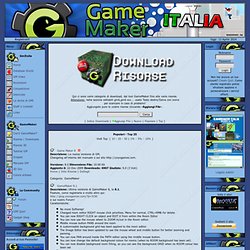 Game Maker Italia - Sviluppo giochi e programmi con GameMaker /GMItalia - Downloads
Game Maker 8 Descrizione: La nuova versione di GM.Changelog all'interno del manuale o sul sito http://yoyogames.com. Versione: 8.0 Dimensione File: 10.00 KbAggiunto il: 22-Dec-2009 Downloads: 6907 Giudizio: 9.0 (3 Voti)Home | Vota Risorsa | Dettagli Categoria: GameMaker
gif animate: il meglio del web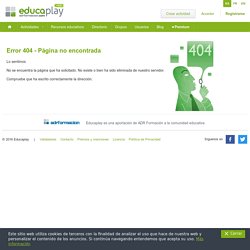 Educaplay es una plataforma para la creación de Actividades Educativas multimedia Crea tus propias actividades educativas con un resultado atractivo y profesional. No requiere ningún software Disfruta de Educaplay desde cualquier dispositivo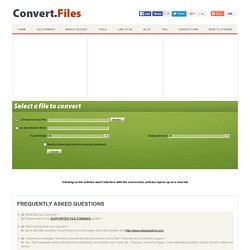 JigsawPuzz.com - Best place to kill some time while playing jigsaw puzzle games. Video Toolbox - the world's most advanced online video editor. We have created a web application that beats the feature set of many commercial products and just like ConvertFiles.com, it is available for free. OCR Online - advanced web-based optical character recognition (OCR) application capable of turning scanned paper documents and digital photographs into text files that you can edit and search for text.
MyStudiyo: creare quiz online da pubblicare in un sito web
Pubblicato da Alberto Email MyStudiyo è uno strumento gratuito per creare sondaggi e quiz online da condividere inserendoli in una pagina web tramite codice.