Books
Dragons and Unicorns: A Natural History - Paul Johnsgard, Karin Johnsgard
English journal - National Council of Teachers of English. Secondary Section, National Council of Teachers of English
Sci-Fi Invasion: A Weird, Brilliant Vision Of Earth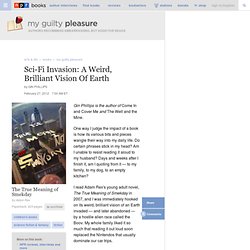 Gin Phillips is the author of Come In and Cover Me and The Well and the Mine. One way I judge the impact of a book is how its various bits and pieces wangle their way into my daily life. Do certain phrases stick in my head? Am I unable to resist reading it aloud to my husband?
foolish traveler « a K h o
this is the story of the most foolish traveler in the world. once upon a time, there was a foolish traveler who had gone on a journey. why was he foolish? well, because he was fooled by everyone he met! everywhere he went, people made up all kinds of sad stories to tell him, and the traveler fell for every one of them. please, some money for medicine…?
The giving tree – Story « eu sunt eu…
This is a story by Shell Silverstein, and it's called The giving tree Once there was a tree…… And she loved little boy. And every day the boywould come And he would gather her leaves And make them into crowns and play king of the forest. He would climb up her trunk And swing from her branches And when he was tired,he would sleep in her shade.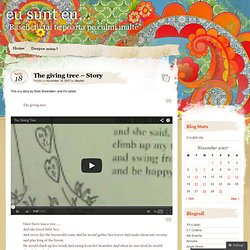 We understand that reading is the simplest way for human to derive and constructing meaning in order to gain a particular knowledge from a source. This tendency has been digitized when books evolve into digital media equivalent – E-Books. It would be nice if we're able to download free e-book and take it with us.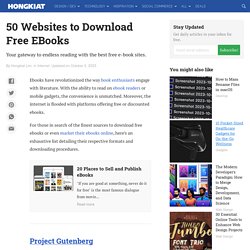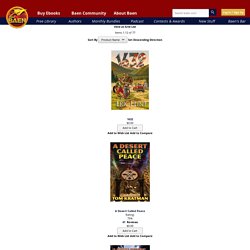 Introducing the Baen Free Library by Eric Flint Baen Books is now making available — for free — a number of its titles in electronic format.