Random
WTF?!
Get me a LandJob! - Welcome to Fire
After long contemplation about my life purpose, I settled on fire as the main forestry aspect I want to devote my energy to. I started off with grad school interviews for a M.S. degree with a focus in fire ecology. The number one question that came up: "So... do you have any fire experience?" Seeing as I didn't find my calling until three semesters before I graduated, the answer was unfortunately "no". I had already started applying to numerous fire jobs, in every state I deemed "livable" (everywhere from CA to as far over as the Dakotas). Considering the suggestions I was given, I was able to refine my application to areas with higher probability of employment for first time fire experience.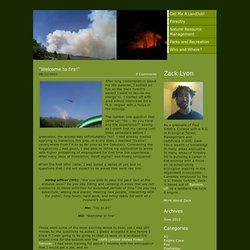 GTA 3 Cheats, Codes, Unlockables - PlayStation 2
Studio Ghibli My Neighbor Totoro 9" Grey Totoro Super Soft Plush Doll: Toys & Games
We love to tout sustainability in the consumer sector, but of the 60 billion pounds of plastic discarded annually, only 7 percent is recycled—meaning that billions of pounds end up in landfills. That said, recycling shouldn't be our only objective; the other Rs (reduce and reuse) should be our primary targets. That's where Replenish comes in. The company rightly describes its new spray bottle as a "disruptive" product: Its reusable spray bottle is made of a sturdy, durable PET-1 plastic, meaning you don't have to replace it (though every part of it is recyclable). At the bottom of the bottle is an interchangeable "twist-on concentrate pod." To use it, you simply attach the pod to the bottle, flip it upside down, squeeze the pod until the internal measurement cup is full, and add with water.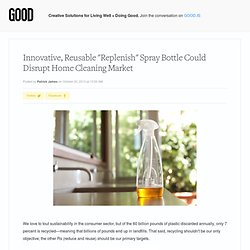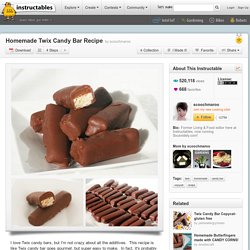 I love Twix candy bars, but I'm not crazy about all the additives. This recipe is like Twix candy bar goes gourmet, but super easy to make.
Perfect Game - 5 on Facebook
They are not as impressive as the London From Above image set , but Dubai is doing it's best to build some amazing stuff. Join TotallyCoolPix on Facebook and Twitter or join our Flickr Group . 1 An aerial view of the Burj Al Arab hotel is seen in Dubai January 7, 2012.
Dubai From Above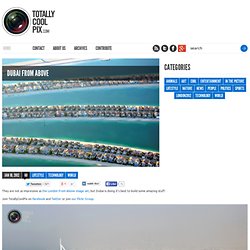 By Jason Knight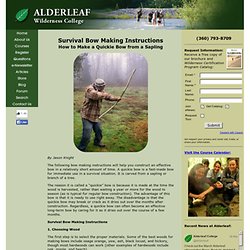 Number of pictures that can be stored on a memory card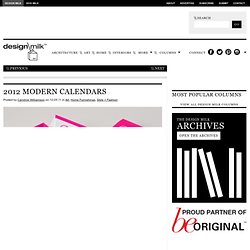 2012 Modern Calendars
This Typodarium desktop or wall tear-off calendar is amazing.
Click To Enlarge The current cosmological consensus is that the universe began 13.7 billion years ago with the Big Bang. But a legendary physicist says he's found the first evidence of an eternal, cyclic cosmos.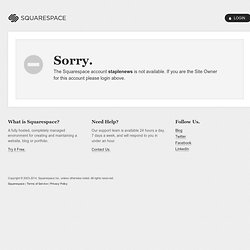 A blog about neat stuff! | Page 2
InfoWars
Nikon Store - COOLPIX S6100
SMART ART
Adirondack Backcountry Skiing | Ski! Ski! Ski!
Get Any 10 Of Our Original Tees For Only $50! As if $6 for one of our awesome original t-shirts wasn't cheap enough, we are offering you, the sweet public, a bountiful ten t-shirts for the absurdly low price of only 50 bucks! Pick from over 300 tantalizing designs in over 15 different titillating categories.
6DollarShirts.com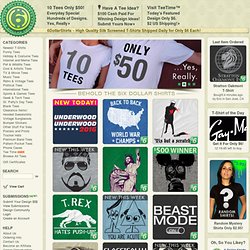 Unraveling the secrets of the Bosnian Pyramids - The Biggest Hoax in History?
Buffalo News, WNY News | Buffalo, NY
Login
Badger Balm
Store 716 — Fitzmagic
The Guaranteed December 24 Delivery promotion is valid for select merchandise only. This promotion excludes items that do not contain the following on their respective product details page:
Sons of Anarchy Grim Reaper Hoodie | Shows Sons of Anarchy | FX Shop
Expressive Vibrant, Colorful Artwork of Phil Lewis