Blop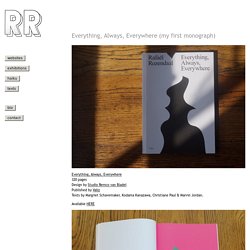 JODI netart video walkthrough by me On the occasion of JODI's exhibition at Mama Rotterdam, I created a movie. It's a screenrecording of me browsing their chaotic body of work, checking which works are still online, which works still run, exploring… Hope u like it!
The Japanese Popstars Feat. Green Velvet - Let Go on Vimeo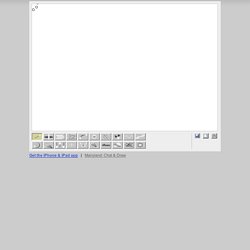 Elsewhere: Manyland: Run, Draw, Chat! x bomomo created by Philipp Lenssen 2008. Internet Explorer version by Nikolai Kordulla.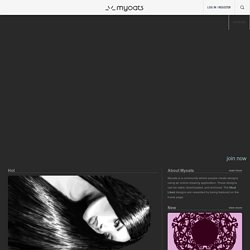 // Provide alternate content for browsers that do not support scripting // or for those that have scripting disabled. Alternate HTML content should be placed here. This content requires the Adobe Flash Player. <a href="http://www.macromedia.com/go/getflash/"> Get Flash</a>