Music, News Etc..
Classical on AccuRadio online radio Over the past several years there has been a quite explosive proliferation of good, small, affordable DACs, many offering USB connections so that they could serve as playback vehicles for digital audio files stored on computers.
The Little DAC That Could | AVguide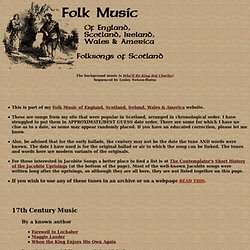 Folk Music of Scotland
This is part of my Folk Music of England, Scotland, Ireland, Wales & America website.