Things to do in future
Annetta Lucero | World Renowed Twirlsport Artist | Corporate Entertainment | Motivational Speaker
Click Shirt Images For Details and Ordering Inquire About Bulk Team T-Shirt Discounts This extraordinary 2-DVD Video Set entertains and educates twirlers of any level. Disqualified is a 90-minute, biographical film including never before seen competition videos dating back more than 30 years.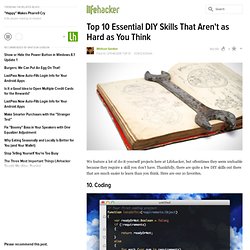 We feature a lot of do-it-yourself projects here at Lifehacker, but oftentimes they seem undoable because they require a skill you don't have. Thankfully, there are quite a few DIY skills out there that are much easier to learn than you think. Here are our 10 favorites. 10. Coding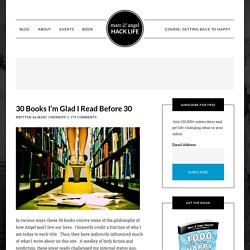 post written by: Marc Email In various ways, these 30 books convey some of the philosophy of how Angel and I live our lives. I honestly credit a fraction of who I am today to each title. Thus, they have indirectly influenced much of what I write about on this site. A medley of both fiction and nonfiction, these great reads challenged my internal status quo, opening my mind to new ideas and opportunities, and together they gave me a basic framework for living, loving, learning and working successfully.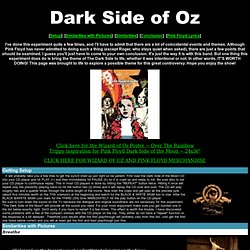 Dark Side of Oz Click here for the W izard of Oz Poster ~ Over The Rainbow Trippy inspiration for Pink Floyd Dark Side of the Moon ~ 24x36"