Art/Culture
Norman McLaren Pas de Deux 1968
ALEC SOTH, "2007_10zl0006" framed archival pigment print mounted to 4-ply museum board image: 50 x 40 inches (127 x 101.6 cm) framed: 54 1/4 x 44 1/4 inches (137.8 x 112.4 cm) edition of 7 with 3 APs (image © Alec Soth Courtesy: Sean Kelly Gallery, New York) "One picture leads to another," Alec Soth tells the two filmmakers in Somewhere to Disappear (2011), a documentary that follows him around during the last two years that he worked on his photographic book, Broken Manual (2006-11).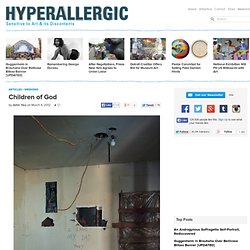 Children of God
Jeff Wall
Un article de Wikipédia, l'encyclopédie libre.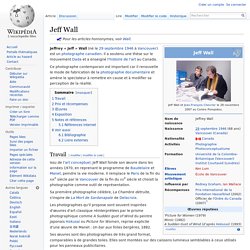 Batman al Bauhaus
It was yet another successful year at Art Basel Miami Beach, with some of the toughest art being shown globally. We decided to cover as much ground as possible during the day making it to Pulse, Scope , Aqua, Art Basel , Wynwood Galleries, Spinello Projects' school house opening Site Specific No. 1, The M building and more. We selected the top work we cam across this weekend and made a dream team of images, and a couple of other things that will make you smile or cry.
The Best of Art Basel 2011 « The Ballast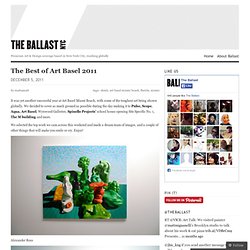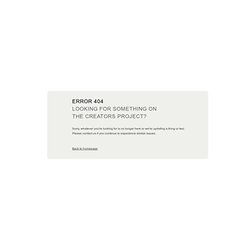 Ai Weiwei : Forever Bicycles
Ai Weiwei : Forever Bicycles
Jack Goldstein - The Jump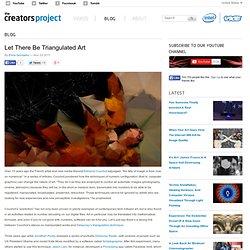 Let There Be Triangulated Art
Let There Be Triangulated Art
Closevent
Nuit Blanche 2011 : prédestinée au succès ! | Art'ilt
Par Fabienne
Index Photos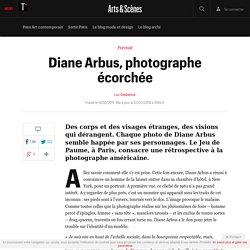 Diane Arbus, photographe écorchée - Arts et scènes
Allez savoir comment elle s'y est prise.
Juan Guevara Photography, Interior           Juan Guevara
Frankfurt School: The Culture Industry: Enlightenment as Mass Deception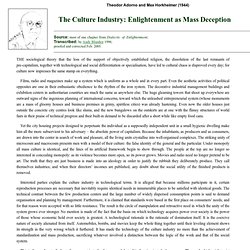 Theodor Adorno and Max Horkheimer (1944) The Culture Industry: Enlightenment as Mass Deception Source: most of one chapter from Dialectic of Enlightenment ; Transcribed: by Andy Blunden 1998; proofed and corrected Feb. 2005. THE sociological theory that the loss of the support of objectively established religion, the dissolution of the last remnants of pre-capitalism, together with technological and social differentiation or specialisation, have led to cultural chaos is disproved every day; for culture now impresses the same stamp on everything.
Art Moderne & Contemporain [en cours...]