Curiosidades
SAPO - Portugal Online! Amazing and Interesting Facts Generator – Mental Floss. Fruta e legumes na época ideal. Canais » Alimentação » Alimentos Fruta e legumes na época ideal Saiba o mês certo para comprar os mais económicos e saborosos.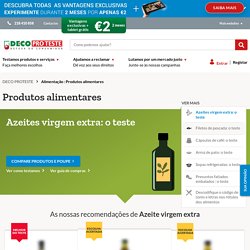 The 25. Although they say curiosity has the power to somehow kill your cat, it seems that humans are immune.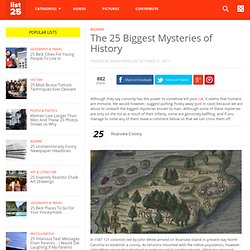 We would however, suggest putting Pooky away (just in case) because we are about to unleash the biggest mysteries known to man. Although some of these mysteries are only on the list as a result of their infamy, some are genuinely baffling, and if you manage to solve any of them leave a comment below so that we can cross them off. NASA Science - StumbleUpon. Distances from the Sun. What is Your Water Footprint? What does water mean to you?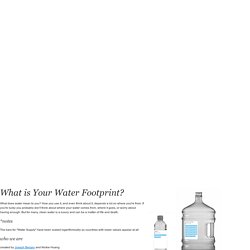 How you use it, and even think about it, depends a lot on where you're from. If you're lucky you probably don't think about where your water comes from, where it goes, or worry about having enough. But for many, clean water is a luxury and can be a matter of life and death. *notes The bars for "Water Supply" have been scaled logarithmically so countries with lower values appear at all.
Balanço Ambiental 2011. Como tem acontecido em anos anteriores, a Quercus faz um balanço ambiental relativo ao ano de 2011, seleccionando os melhores e os piores factos e apresentando algumas perspectivas para o ano de 2012.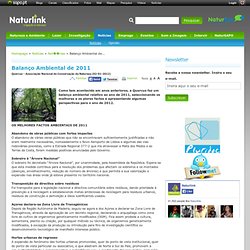 OS MELHORES FACTOS AMBIENTAIS DE 2011 Abandono de obras públicas com fortes impactesO abandono de várias obras públicas que não se encontravam suficientemente justificadas e não eram realmente necessárias, nomeadamente o Novo Aeroporto de Lisboa e algumas das vias rodoviárias previstas, como a Estrada Regional 377-2 que iria atravessar a Mata dos Medos e as Terras da Costa, foram medidas positivas anunciadas pelo Governo. Sobreiro é "Árvore Nacional"O sobreiro foi decretado "Árvore Nacional", por unanimidade, pela Assembleia da República.
---