Maps & Images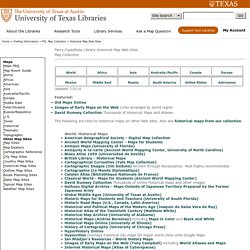 Skip to Content
India Map, Maps of India,India Map Online
Google Image Result for http://upload.wikimedia.org/wikipedia/commons/1/1d/Cultural_regional_areas_of_India.png
-- Schwartzberg Atlas -- Digital South Asia Library
Schwartzberg Atlas, v. , p. 92. Click here for full screen Warning: include(/Volumes/data/www/dsal/updateinfo.php) [function.include]: failed to open stream: No such file or directory in /Library/WebServer/Documents/dsal/reference/schwartzberg/footer on line 27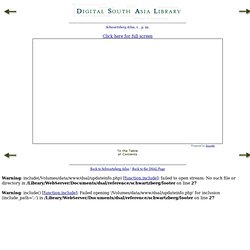 South Asian Collection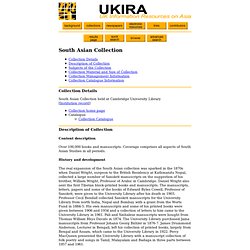 Subjects of the Collection
Art101B--India - Map of former provinces of Gandhara, Kapisa, Bactria, and neighboring regions
Maps of South Asia: an organized collection
Welcome to Survey of India
Untitled Document
misc other stuff ... for future development Image CollectionsPhoto Images of IndiaKamat's PotPourri AsianArt.comIMAGE INDIA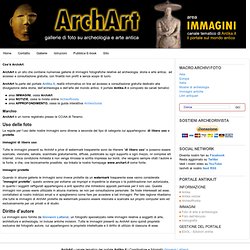 Cos'è ArchArt
informazioni sul sito
Archaeos, Inc.
Medieval India (600 BC - 1526 AD)
HistoryAlexander in India, from The Great Homepage of Alexander Alexander, The Mauryans, and The Guptas.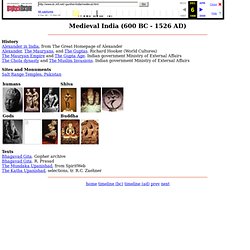 ACSAA -- Color Slide Project
The Color Slide project was a non-profit project supported by foundations, institutions, and individuals.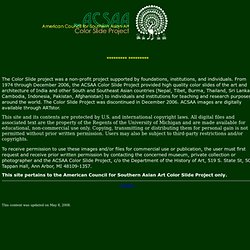 Historical Atlas of South India
The Indian subcontinent, it need hardly be stated, has a rich history of more than 500,000 years. During this long period it has been a melting pot of diverse cultures in varied geographical settings and has managed to assimilate, accommodate, and preserve several traditions to make the modern secular society of India.
The Digital South Asia Library