Edumacte
One of the best compilers out there goes open source | scalability.org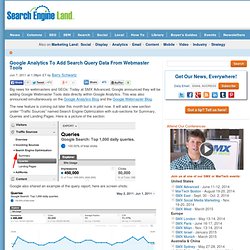 Big news for webmasters and SEOs: Today at SMX Advanced, Google announced they will be adding Google Webmaster Tools data directly within Google Analytics. This was also announced simultaneously on the Google Analytics Blog and the Google Webmaster Blog. The new feature is coming out later this month but is in pilot now.
Google Analytics To Add Search Query Data From Webmaster Tools
Part I – Introduction Welcome to the first article of an introductory series on game programming using the Microsoft .NET Framework and managed DirectX 9.0. This series as aimed at beginning programmers who are interested in developing a game for their own use with the .NET Framework and DirectX.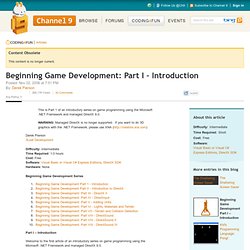 This is a guest post from BizSugar Community Manager Shawn Hessinger.
Small Business: 6 Resources on the Web for SMBs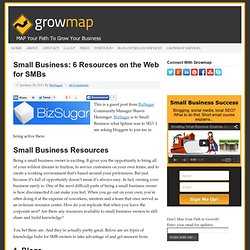 WordPress Optimization | W3 Total Cache | W3 EDGE | Boston, MA
In response to customer demand, we've expanded the offerings around paid W3 Total Cache support. Use the form below to order service and improve your site's performance today.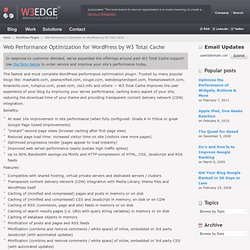 Search Experience Optimization (SXO) - SEO Workers
What is Search Experience Optimization 0 out of 5 based on 0 ratings. 0 user reviews. Briefly stated, search experience optimization is a combination of search engine optimization and conversion rate optimization, but that is far too simple an explanation.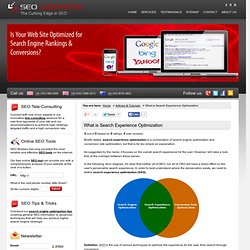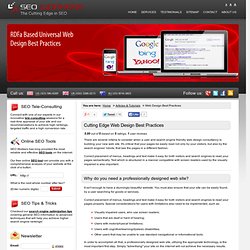 Cutting Edge Web Design Best Practices 5.00 out of 5 based on 5 ratings. 1 user reviews.
Website Design Services - SEO Workers
Beds, Mattresses, Bedroom Furniture Sale - Save 80% Bed World Online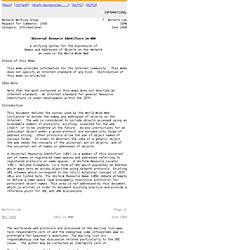 [Docs] [txt|pdf] [draft-bernerslee-...] [Diff1] [Diff2] INFORMATIONAL Network Working Group T.
RFC 1630 - Universal Resource Identifiers in WWW: A Unifying Syntax for the Expression of Names and Addresses of Objects on the Network as used in the World-Wide Web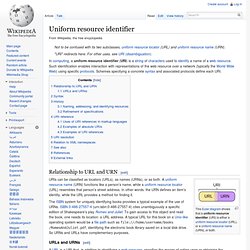 Relationship to URL and URN[edit]
Namespaces in XML 1.0 (Third Edition)
1 Motivation and Summary We envision applications of Extensible Markup Language (XML) where a single XML document may contain elements and attributes (here referred to as a "markup vocabulary") that are defined for and used by multiple software modules. One motivation for this is modularity: if such a markup vocabulary exists which is well-understood and for which there is useful software available, it is better to re-use this markup rather than re-invent it.