Cookies
I never had a Pop-Tart until college. I realize that for some people this may cause a shocked reaction on par with my husband's the time I told him I've never watched Goonies before (or Jacob's, upon discovering the internet).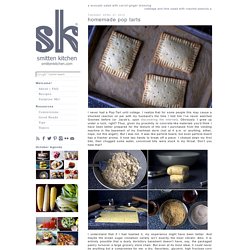 Red Velvet Cheesecake Brownies These Red Velvet Cheesecake Brownies are rich, decadent and so perfect for Valentine's Day!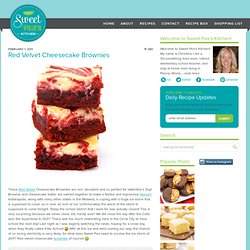 Chocolate Chip Oreo Cookies I procrastinate from my homework the best when I'm baking. Seriously.