Writing
Plots and graphs are a type of visual learning diagram that visually represents a relationship between sets of numbers as a set of points having coordinates determined by that relationship. Venn diagrams, bar graphs, stack plots, pie charts and axis plots are some examples that help students develop data literacy by interpreting information and drawing conclusions. Plots and graphs also help students acquire the skills of reasoning, inquiry and communication.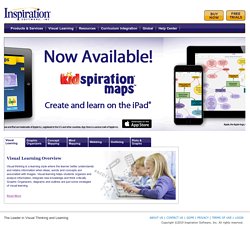 Hog Bay Software
The Soulmen | We Got It! › Ulysses 2.0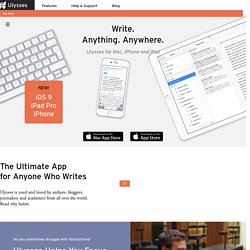 ### Plain Text Enhanced Want to add a link? Type it in. An image? Drag it in.
Jer's Software Hut | Home of Jer's Novel Writer
Writing a great novel doesn't just happen, it is designed. It is thought out. It takes a writer who has discipline, creativity and open-mindedness.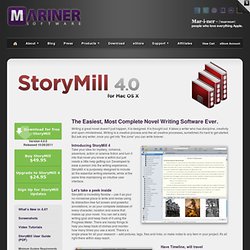 StoryMill | Mariner Software
Why have a separate section for "word processing software"? Why not just put it all under "writing software"? Word processing software is writing software by definition, of couse, and much of the software in the "writing software" section above might equally be categorised as word processors.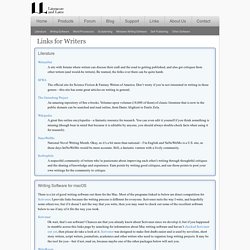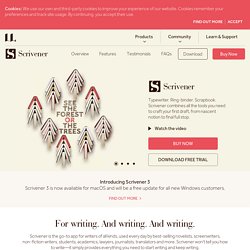 "The biggest software advance for writers since the word processor." —Michael Marshall Smith Grow your ideas in style Scrivener is a powerful content-generation tool for writers that allows you to concentrate on composing and structuring long and difficult documents. While it gives you complete control of the formatting, its focus is on helping you get to the end of that awkward first draft.
Instructor: Jim Manis Email: jdm12@psu.edu http://www2.hn.psu.edu/faculty/jmanis