Music +
Le court métrage des Beastie Boys : pisse, unity, and having fun
Alors qu'on se rapproche à grands pas de la sortie de (le 3 mai), le court métrage réalisé par Adam "MCA" Yaunch a fait son apparition hier dans la journée.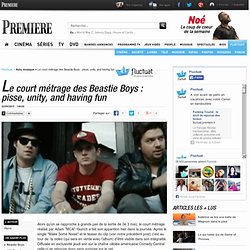 FUCK YEAH PATTI SMITH!
explications des références, expressions, vocabulaire, de Georges Brassens
Radio Mukambo 143 - Top 30 Albums 2013 Part 2 (1-15) Podcast Let's start 2014 in style with the fifteen best albums of 2013. Fantastic music you've had the opportunity to discover on Radio Mukambo and let's hope you get to see them live on stage in 2014! A whole lotta reggae, from Jamaica and beyond, infused with calypso, with hip-hop or heavy dub. Delicious afrobeat, extremely danceable soukouss and daring fusions: Latin roots with African rhythms, pygmy-polyphonies with hip-hop & soul, Afro-Brazilian folklore with funk & jazz...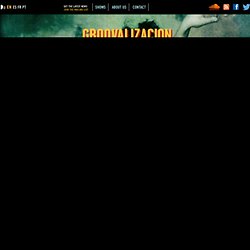 Listen to a Wall of Music