Music +
Le court métrage des Beastie Boys : pisse, unity, and having fun
Alors qu'on se rapproche à grands pas de la sortie de (le 3 mai), le court métrage réalisé par Adam "MCA" Yaunch a fait son apparition hier dans la journée.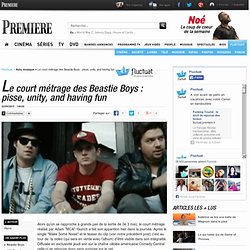 FUCK YEAH PATTI SMITH!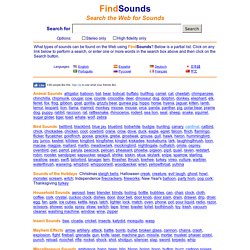 What types of sounds can be found on the Web using Find Sounds ? Below is a partial list. Click on any link below to perform a search, or enter one or more words in the search box above and then click on the Search button.
explications des références, expressions, vocabulaire, de Georges Brassens
Terra Pura ::: Zé Luís Podcast Programa de radio desde Lisboa que comenzó a emitir en 1995, dirigido y presentado por Luís Rei.Terra Pura, junto a su web Crónicas da Terra, es un espacio de reflexión y de divulgación musical de la folk, de la llamada "world music" y de sus múltiples ramificaciones. | Seguir leyendo Mundofonías :: 24/3/13 Dinamarca abre nuestra primera edición y copa la segunda, con músicos originarios del país o radicados en el mismo y venidos de los cuatro rincones del Globo. Rincones que también exploramos en la primera hora, viajando desde el Báltico al Mediterráneo, al Caribe y al Golfo de Guinea, con un especial recuerdo para el gran Bebo Valdés. | Seguir leyendo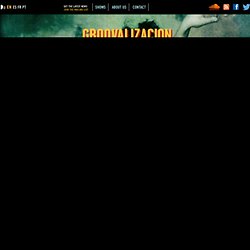 Listen to a Wall of Music