Visual thinking: Search engines
VisualThinkMedia. Context Discovery. Wordle. Google. Use this free Java application to explore the connections between related websites.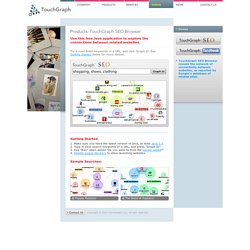 Try it now! Enter keywords or a URL, and click 'Graph it!' See Getting Started below for more details. Education Eye - Mapping Innovations. About Education Eye Futurelab's Education Eye brings you a wide range of exciting, relevant and useful innovations which are selected from the best of the web and updated daily.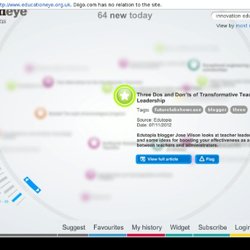 The Eye provides a way to discover, explore and share new ideas. GoogAWHO. Envisioning Information. "Remarkable range of examples for the idea of visual thinking with beautifully printed pages.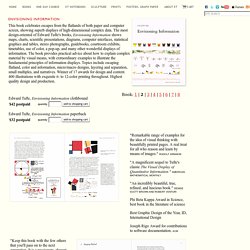 A real treat for all who reason and learn by means of images. " RUDOLF ARNHEIM "A magnificent sequel to Tufte's classic The Visual Display of Quantitative Information. " Google wonder wheel.
FileCrop - Search and Download Rapidshare Megaupload and Hotfile Files.
---