Useful bits
How do you craft an exceptional life?
Contrary to popular belief, you don't have to make drastic changes in order to notice an improvement in the quality of your life. At the same time, you don't need to wait a long time in order to see the measurable results that come from taking positive action. All you have to do is take small steps, and take them consistently, for a period of 100 days.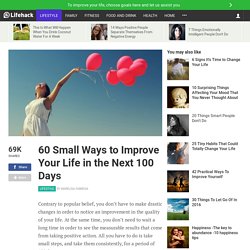 Shopping Redefined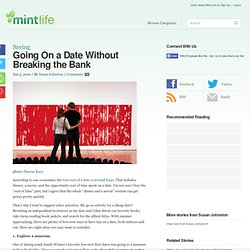 photo: Shayne Kaye According to one economist, the true cost of a date is around $250 .
25 Ways to Be Good for Someone Else (Be the Positivity You Want to Feel) |...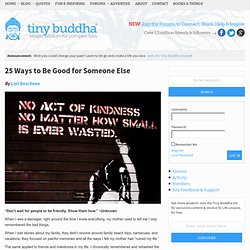 by Lori Deschene "Don't wait for people to be friendly. Show them how."