Economics
The Economist explains: Why does America regulate the trade in raisins?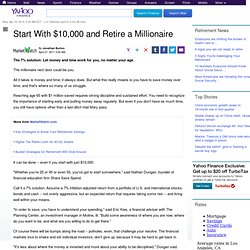 The 7% solution: Let money and time work for you, no matter your age. The millionaire next door could be you.
start-with-10k-retire-millionaire-marketwatch: Personal Finance News from Yahoo! Finance
The $1 billion that no one in the United States wants | The Lookout
Dollar coins at the Department of the Treasury, United States Mint in Philadelphia
The Federal Reserve Stores $1 Billion In Dollar Coins That No One Wants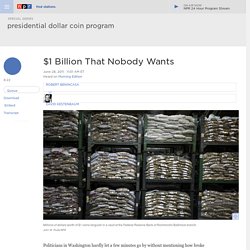 hide captionMillions of dollars worth of $1 coins languish in a vault at the Federal Reserve Bank of Richmond's Baltimore branch.
By Matthew Yglesias on March 28, 2011 at 10:00 am "Adventures in Non-Destructive Budget Cutting"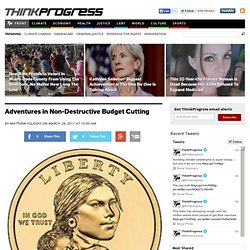 Adventures in Non-Destructive Budget Cutting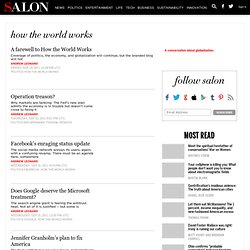 A farewell to How the World Works Coverage of politics, the economy, and globalization will continue, but the branded blog will not