Design
Every year, we put together an overview of the current iteration of the design process we're teaching, along with some of our most-used tools. The guide was originally intended for recent graduates of our Bootcamp: Adventures in Design Thinking class. But we've heard from folks who've never been to the d.school that have used it to create their own introductory experience to design thinking.
The success of web applications and websites depends in how well designed the User Interface is.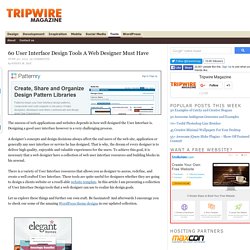 I've made it a goal to learn at least one useful thing each day so that I can stay sharp and well-versed on the topic of web development and design.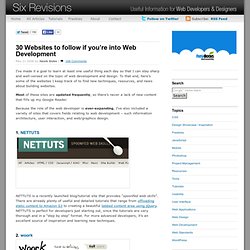 30 Websites to follow if you're into Web Development
We hear plenty usability tips and techniques from an incalculable number of sources. Many of the ones we take seriously have sound logic, but it's even more validating when we find actual data and reports to back up their theories and conjectures. This article discusses usability findings of research results such as eye-tracking studies, reports, analytics, and usability surveys pertaining to website usability and improvements.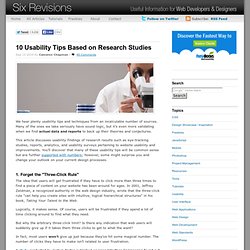 This Is A Cool Computer Program - Video
Everyone Likes Freebies, and when those freebies saves you a lot of time they surely become priceless and worth a mention, and we are here with a neat and useful roundup of all the web UI Elements every designer/web developer must download.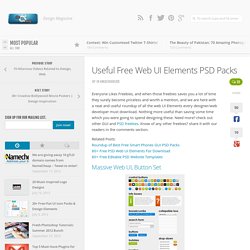 As a designer, color management should be an integral part of your workflow. A website's color scheme helps shape its identity and therefore should not be carelessly thrown together.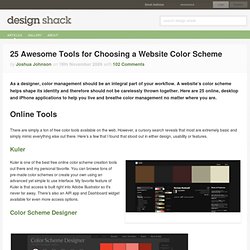 CAD How to
UnTime Clock Concept by Pushkar Ingale
It is the age of digital photography and image editing has become an important tool.