Design
DP0 (Design Project Zero) is a 90-minute (including debrief) fast-paced project though a full design cycle. Students pair up to interview each other, create a point-of-view, ideate, and make a new solution that is "useful and meaningful" to their partner. Two versions of DP0 are "The Wallet Project" and "The Gift-Giving Project".
The success of web applications and websites depends in how well designed the User Interface is.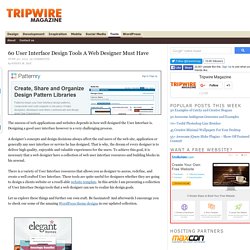 I've made it a goal to learn at least one useful thing each day so that I can stay sharp and well-versed on the topic of web development and design.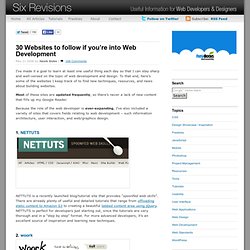 30 Websites to follow if you're into Web Development
We hear plenty usability tips and techniques from an incalculable number of sources. Many of the ones we take seriously have sound logic, but it's even more validating when we find actual data and reports to back up their theories and conjectures. This article discusses usability findings of research results such as eye-tracking studies, reports, analytics, and usability surveys pertaining to website usability and improvements.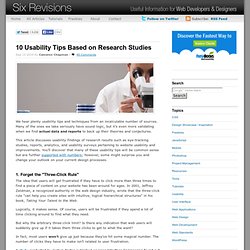 This Is A Cool Computer Program - Video
As a designer, color management should be an integral part of your workflow. A website's color scheme helps shape its identity and therefore should not be carelessly thrown together.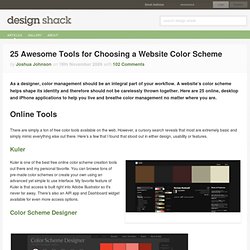 CAD How to
UnTime Clock Concept by Pushkar Ingale
It is the age of digital photography and image editing has become an important tool.