Science
Zombie ants have fungus on the brain, new research reveals
New research has revealed how infection by a parasitic fungus dramatically changes the behavior of tropical carpenter ants (species Camponotus leonardi), causing them to become zombie-like and to die at a spot that has optimal reproduction conditions for the fungus. The multinational research team studied ants living high up in the rainforest canopy in Thailand. A paper describing the research was published in the BioMed Central open-access journal BMC Ecology on May 9. To see photos related to this research, visit http://live.psu.edu/flickrset/72157626690115010 online. "The behavior of these infected zombie ants essentially causes their bodies to become an extension of the fungus's own phenotype, as non-infected ants never behave in this way," said David P.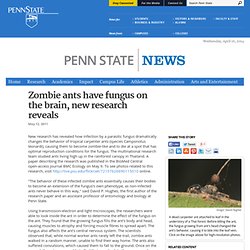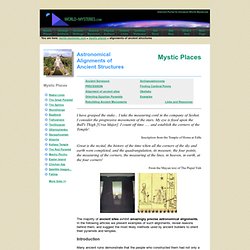 W-M: Archaeo-astronomy and Ancient Alignments
I have grasped the stake... I take the measuring cord in the company of Seshat. I consider the progressive movements of the stars.
Approximately 10 years ago, children began to disappear from an amusement park of the British town of Kent. The kids would enter the hall of mirrors and never came out. The local police ran off their legs.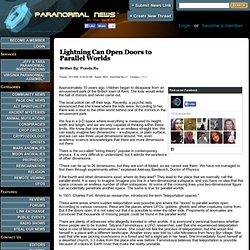 Lightning Can Open Doors to Parallel Worlds -- Paranormal News -- Your Source for UFO and Paranormal Related Information
Contents Contents | rgb Home | Philosophy Home | Axioms | Other Books by rgb: | The Book of Lilith |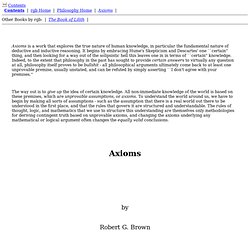 Click To Enlarge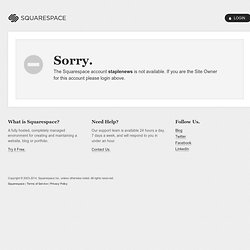 "How strange is the lot of us mortals!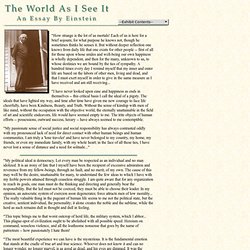 This planet we live on offers us beauty beyond words. Every country has its own special region that takes your breath away with the magnificence of it. Here we can see some places that are a geological wonder that you may know about already, or maybe not?