Games
Sshock2.com - Through the Looking Glass. Humble Bundle: PC and Android 9 (pay what you want and help charity) Entanglement - by Gopherwood Studios. Lucky Frame. Candy Jam - itch.io. Catch the candy and not the veggies Other Unity.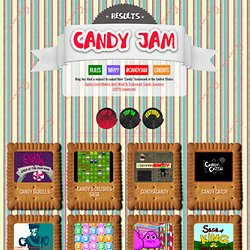 Superbrothers: Sword & Sworcery EP. Description Selected as a "landmark title" by Apple to celebrate Five Years of the App Store!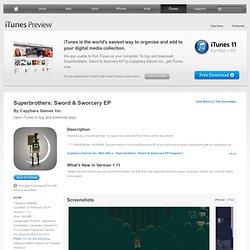 *****UNIVERSAL VERSION. Superbrothers: Sword & Sworcery EP is an exploratory action adventure with an emphasis on audiovisual style. The Curfew. Games for Change | Games for Change is the leading global advocate for supporting and making games for social impact. SPARX. Wellcome: Axon Game. Solve Puzzles for Science | Foldit. Brain Games & Brain Training. Free Brain Age Games: Home. SMAC Demo (v1.1) - Downloads - WePlayCiv Forums. Play Scrabble online, email scrabble, scrabble board, scrabble on-line, scrabble game with chat room, scrabble games, word games, word puzzles. Darfur Is Dying - Play mtvU's Darfur refugee game for change.
VPForums.org Home Page.
---