Recipes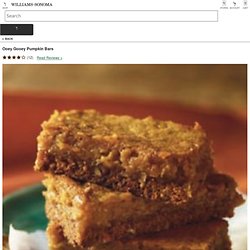 Preheat an oven to 350°F (180°C).
Ooey Gooey Pumpkin Bars
A couple of months ago I started meal planning with crock-pot freezer meals.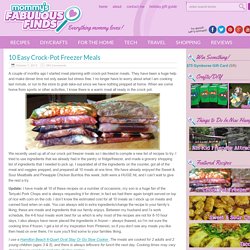 10 Easy Crock-Pot Freezer Meals | Mommy's Fabulous FindsMommy's Fabulous Finds
Trick-Or-Treat Cookies for Halloween
These Trick-or-Treat cookies have a surprise inside. Each cookie either holds a treat, like mini chocolate candies, or a trick, here they are small sugar ants.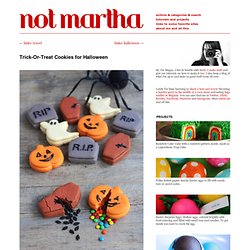 Turkey Meatball Recipe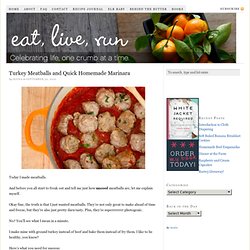 Today I made meatballs. And before you all start to freak out and tell me just how uncool meatballs are, let me explain myself.
Chicken Noodle Soup
Say goodbye to soda, juice, and bottled water with these refreshing, healthy flavors! I'm keeping 2-3 flavors of this "spa water" in my fridge now, so I have a variety to motivate me to drink more water. I was a hardcore Dr. Pepper girl for years.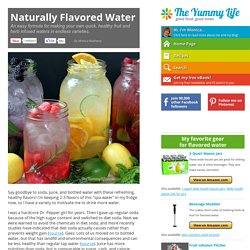 This post is sponsored by Nestlé® Toll House® Morsels, the perfect special ingredient for all of your family's favorite treats!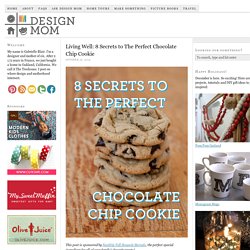 Perfect Chocolate Chip Cookie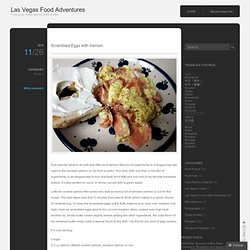 Ever wonder what to do with that little bit of salmon filet you brought home in a doggie bag last night or the smoked salmon or lox from a party?
Scrambled Eggs with Salmon « Las Vegas Food Adventures