Italian Food
Pepperoni Pizza Puffs Recipe. TGIF, friends.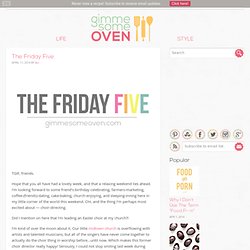 Hope that you all have had a lovely week, and that a relaxing weekend lies ahead. I'm looking forward to some friend's-birthday-celebrating, farmers-marketing, coffee-(friends)-dating, cake-baking, church-enjoying, and sleeping-inning here in my little corner of the world this weekend. Olive Garden Salad Dressing Copycat Recipe. 1/2 C. mayonnaise1/3 C. white vinegar1 tsp. vegetable oil2 Tbsp. corn syrup2 Tbsp.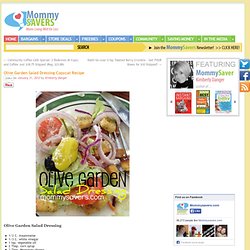 Parmesan cheese2 Tbsp. Romano cheese1/4 tsp. garlic salt1/2 tsp. Italian seasoning1/2 tsp. parsley flakes1 Tbsp. lemon juice. Chicken and Cheese Lasagna Roll-Ups. Grill It Up in June: Grilled White Pizza with Chicken and Baby Kale. Italian Food Forever - Italian Recipes! Waffled Pizza Pockets. First, you should turn on the waffle iron and let it preheat.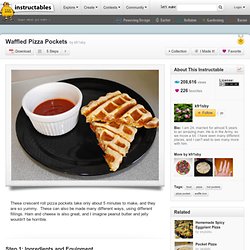 There is no need to oil or butter the iron, there is enough oil in the dough to keep them from sticking. Open the tube of crescent rolls and remove the dough, being careful not to tear it. The roll of dough should split right in half if you persuade it gently. I only used half the roll for one pocket, the other half I bagged and stuck in the refrigerator for later. Party Food! Pizza in a Bite. October 20th, 2008 by katie Getting together to watch a game?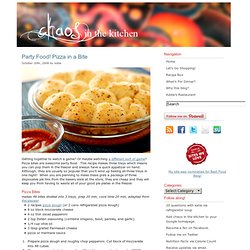 Or maybe watching a different sort of game? Chicken and Cheese Lasagna Roll-Ups - iVillage. Cauliflower Crust Pizza & Stick a Fork in It. I came across this cauliflower crust pizza on Pinterest, and was instantly intrigued.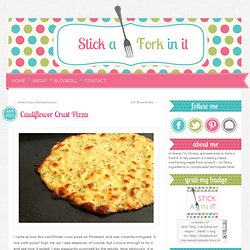 A low-carb pizza? Sign me up! I was skeptical, of course, but curious enough to try it and see how it tasted. I was pleasantly surprised by the results. Greek Style Salad Shrimp and Pasta. 3K+ (2 servings) I loved the way the cooked salad shrimp held up with the spaghetti the other day, so I decided to have them again, adapting one of my favourite Greek recipes this time.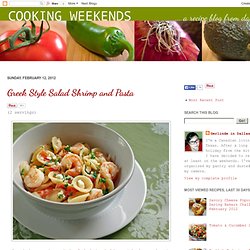 I'm thrilled by how well these dishes have been turning out. The more than three pounds of cooked frozen salad shrimp remaining in my freezer won't all end up in shrimp cocktails, lol. Perfect Pizza Crust. In a large mixing bowl add the water, yeast, sugar, salt, and olive oil.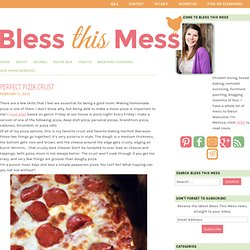 Allow mixture to stand for 5 minutes. Add one cup of flour and mix to combine. Add another cup of flour and mix through. Parmesan Roasted Potatoes - StumbleUpon. Ok fine.
I'm officially ready to make the transition to fall. And I thought, what better way to do it than with my all time favorite Parmesan Roasted Potatoes! These are like candy. 100% addictive. Once you stop, you just can't stop. If you knew the amount of potatoes we consumed in a week, you'd be shocked. Pizza Braid | Busy Mommy: An Iowa Mom Blog - StumbleUpon. Sweet Potato Gnocchi with Gouda Cheese Sauce. This morning I was looking at my home page and I realized that there is a lot of orange sweet potato and pumpkin going on.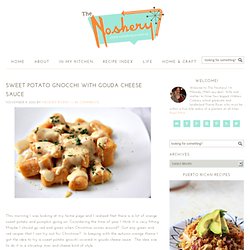 Considering the time of year I think it is very fitting. Maybe I should go red and green when Christmas comes around? Got any green and red recipes that I can try out for Christmas? In keeping with the autumn orange theme I got the idea to try a sweet potato gnocchi covered in gouda cheese sauce.
---