Dokumenty i zasoby
Get flash to fully experience Pearltrees
Apps
<img src="http://www.thefoxisblack.com/blogimages//brock-davis-wallpaper-2-blog.jpg" alt="Brock Davis wallpaper - iPhone, iPad, Desktop" width="800" height="500" class="aligncenter size-full wp-image-56917" />
This is just a beginning.
The Like Box is a social plugin that enables Facebook Page owners to attract and gain Likes from their own website. The Like Box enables users to: See how many users already like this Page, and which of their friends like it too Read recent posts from the Page Like the Page with one click, without needing to visit the Page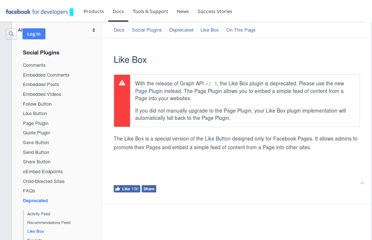 Ksiązki, teksty, artykuly
Zasoby nieskategoryzowane
Welcome to BlueServo and the Texas Border Sheriff's Coalition Texas Virtual Neighborhood Watch program. The following 3 steps must be completed to use this service.
Data: 2012-01-24 08:28:21 | 761 odsłon | admin | komentarzy