Futurism
jordangrimmer on deviantART
There's a whole laundry list of disclaimers attached to it, but my pal (and Pulitzer winner) Matt Richtel wrote about a Stanford research report suggesting that spending considerable amounts of time on multimedia/technology can make us unhappy. In his words: "The answer, in the peer-reviewed study of the online habits of girls aged 8 to 12, finds that those who say they spend considerable amounts of time using multimedia describe themselves in ways that suggest they are less happy and less socially comfortable than peers who say they spend less time on screens." I owe my livelihood to technology and I love the raw capability it offers us as a tool, but I fear it a bit more than most people do.
Happiness Takes (A Little) Magic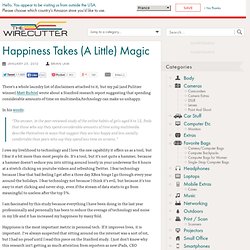 < Exponential Conference Series Navigation Come Shape the Future of Medicine Join us in San Diego, CA November 9-12 "I stay for the entire event because what happens on the stage is truly remarkable."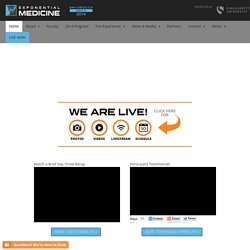 Daniel Kraft, MD on the Future of Health & Medicine
Federico Pistono knows automation threatens jobs. To deal with it, he thinks we need to change our economic philosophies. Growth is a good thing, right?
Meet The Author Of "Robots Will Steal Your Job, But That's OK"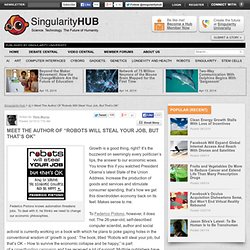 Robots will steal your job, but that's OK - crowdfunding campaign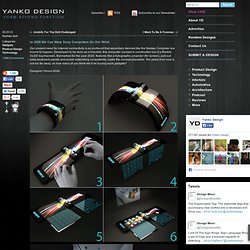 In 2020 We Can Wear Sony Computers On Our Wrist Our present need for internet connectivity is so profound that secondary devices like the Nextep Computer are bound to happen. Developed to be worn as a bracelet, this computer concept is constructed out of a flexible OLED touchscreen. Earmarked for the year 2020, features like a holographic projector (for screen), pull-out extra keyboard panels and social networking compatibility, make the concept plausible. Ten years from now is not too far away, so how many of you think we'd be buying such gadgets?
Description 3D simulation of the Solar System and night sky in real time - the Sun, planets, dwarf planets, comets, stars and constellations. - Heliocentric view with real-time positions of planets and planetary orbits - Schematic and realistic sizes of the planets and distances between them - Movement of the planets in time to see how they move in relation to each other - Virtual Orrery - Planetary exploration with info texts and additional views such as structure - Dwarf planets (Pluto, Ceres, Haumea, Makemake. Eris) and their orbits - Comets (Siding Spring, Lovejoy 2013, Lovejoy 2011, Panstarrs, ISON, Halley) - positions and trajectories - Stars and constellation of the night sky as viewed from a given location - Changes in the night sky during night, month and year - Searching of the stars and constellation, ecliptic line, grid lines and more
Copy of Information About MeshNet - Google Docs
We are a team of interface designers who share a passion for creating better ways to visualize and interact with information. We believe existing data sets can reveal new insights when visualized effectively. Our focus is on creating tools that enable decision makers to display, navigate, and analyze complex data simply and intuitively.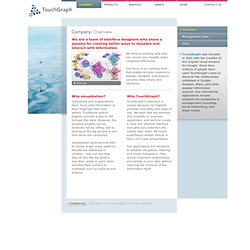 Introduction to the Meshnet Plan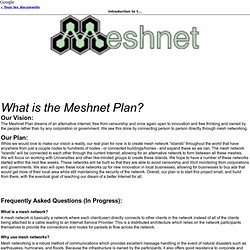 What is the Meshnet Plan? Our Vision: The Meshnet Plan dreams of an alternative internet, free from censorship and once again open to innovation and free thinking and owned by the people rather than by any corporation or government. We see this done by connecting person to person directly through mesh networking. Our Plan:
Learning from the Future with Nova Spivack on Vimeo
Singularity-Emergence A.I.