Futurism
jordangrimmer on deviantART
There's a whole laundry list of disclaimers attached to it, but my pal (and Pulitzer winner) Matt Richtel wrote about a Stanford research report suggesting that spending considerable amounts of time on multimedia/technology can make us unhappy.
Happiness Takes (A Little) Magic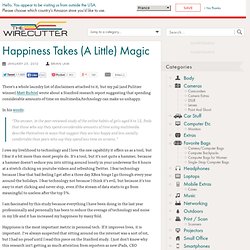 About Exponential Medicine Executive Director Daniel Kraft, MD: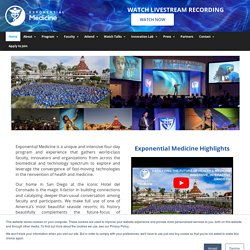 Daniel Kraft, MD on the Future of Health & Medicine
Federico Pistono knows automation threatens jobs. To deal with it, he thinks we need to change our economic philosophies. Growth is a good thing, right?
Meet The Author Of "Robots Will Steal Your Job, But That's OK"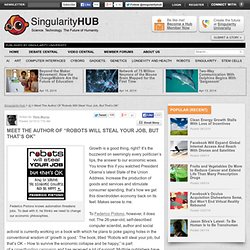 Robots will steal your job, but that's OK - crowdfunding campaign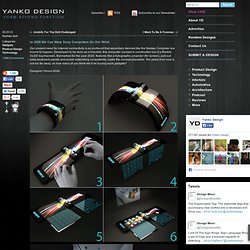 In 2020 We Can Wear Sony Computers On Our Wrist Our present need for internet connectivity is so profound that secondary devices like the Nextep Computer are bound to happen. Developed to be worn as a bracelet, this computer concept is constructed out of a flexible OLED touchscreen. Earmarked for the year 2020, features like a holographic projector (for screen), pull-out extra keyboard panels and social networking compatibility, make the concept plausible. Ten years from now is not too far away, so how many of you think we'd be buying such gadgets?
Copy of Information About MeshNet - Google Docs
Company Overview
We are a team of interface designers who share a passion for creating better ways to visualize and interact with information. We believe existing data sets can reveal new insights when visualized effectively. Our focus is on creating tools that enable decision makers to display, navigate, and analyze complex data simply and intuitively.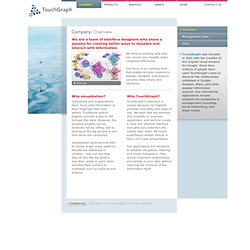 Introduction to the Meshnet Plan
Learning from the Future with Nova Spivack on Vimeo
Singularity-Emergence A.I.