Crochet
Scrunchies are back!!!
Crochet it up! Hair Ties and Headbands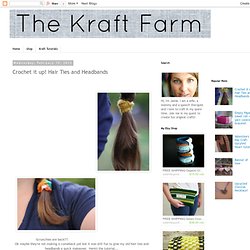 Crochet Patterns Knitting Patterns Sewing Patterns Cross Stitch Patterns Yarn Stores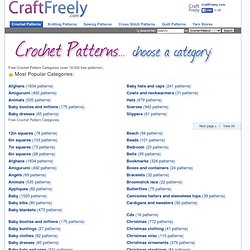 Free Crochet Patterns by Category - 19,000+ Free Crochet Patterns plus Knit Patterns
Sorry I've taken so long to post this very last post of the crochet school series. Would you believe me if I said I don't want it to end?
Crochet School