Alcohol
Things I love / pin now, look later
1898646_460s.jpg (JPEG Imagen, 460x9230 píxeles)
WHERE THE FUCK SHOULD I GO FOR DRINKS?
S'moretini Shooters
Me again. Here to convince you that you need yet another trendy, insanely-flavored bottle of booze. I do what I can. I know what you're thinking.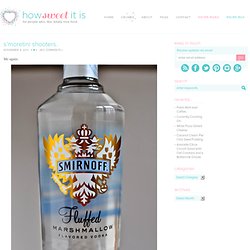 Recipes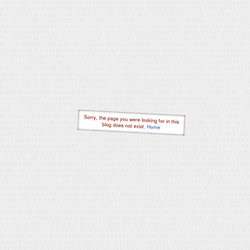 The 78 (St. Germaine, champagne, grapefruit juice - our version of the oft-riffed French 75) The Bramble (Lemon, gin, flavored gelatin, blackberry liqueur) Bushwacker (2 kinds of rum, ice cream, Kahlua liqueur, Bailys, crème de cacao)
How to Make Caramel Apple Shots
Photo: Michelle Oddis Once in a while, a party trick comes along that grabs our attention. Food blogger Michelle Oddis of That's So Michelle loves making caramel apple shots we can't imagine anyone would turn down. Using, wait for it, real fruit and time-tested formulas for tasty, jiggly shots that stay put in their edible "shotglasses," Michelle's gotten Food Republic on the gimmicky Halloween bandwagon we've been resisting so fiercely. Try out these irresistible boozy apple treats (and don't hold your breath for a candy corn cocktail on our end).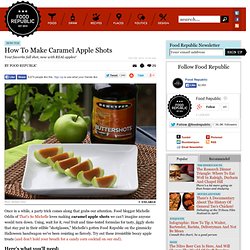 Whiskey Slush Recipe
Jolly Rancher Vodka Tutorial
get-drunk-not-fat2.jpg (JPEG Imagen, 594x9896 pixels)
10 Jello Shots Worth the Hangover