Reddit
Search :: Warez-BB.org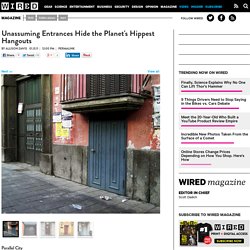 Unassuming Entrances Hide the Planet's Hippest Hangouts | Magazine
Club 33 Where it is 1313 S.
Midnight Sun: Recording Industry: Here's a handy guide on best websites for stealing music - Nightlife: Baltimore's music, bars, clubs, events and night scene from Erik Maza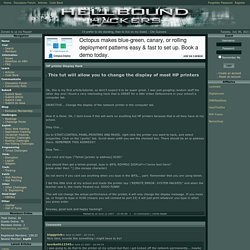 HP printer Display Hack Article at HellBound Hackers
Ok, this is my first article/tutorial, so don\'t expect it to be super great. I was just googling random stuff the other day and i found a very interesting hack that is GREAT for a little Urban Defacement in your school\'s computer lab. OBJECTIVE...
cgJhC.png (PNG Image, 750x1061 pixels) - Scaled (58
STEAL THIS PRESENTATION!