Interessant
library - Google Search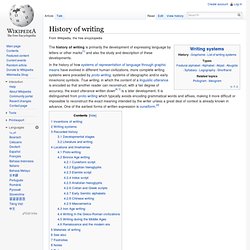 The history of writing is primarily the development of expressing language by letters or other marks[1] and also the study and describing of these developments. In the history of how systems of representation of language through graphic means have evolved in different human civilizations, more complete writing systems were preceded by proto-writing, systems of ideographic and/or early mnemonic symbols. True writing, in which the content of a linguistic utterance is encoded so that another reader can reconstruct, with a fair degree of accuracy, the exact utterance written down[A 1] is a later development. It is distinguished from proto-writing which typically avoids encoding grammatical words and affixes, making it more difficult or impossible to reconstruct the exact meaning intended by the writer unless a great deal of context is already known in advance.
History of writing
Why study things? - An introduction to material culture
Oulipo (French pronunciation: [ulipo], short for French: Ouvroir de littérature potentielle; roughly translated: "workshop of potential literature") is a loose gathering of (mainly) French-speaking writers and mathematicians which seeks to create works using constrained writing techniques. It was founded in 1960 by Raymond Queneau and François Le Lionnais. Other notable members have included novelists Georges Perec and Italo Calvino, poets Oskar Pastior, Jean Lescure and poet/mathematician Jacques Roubaud.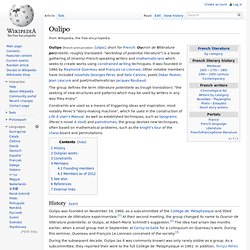 Oulipo
Optische Täuschungen - SPIEGEL ONLINE - Nachrichten
Terminology[edit] Geneticists generally use portmanteau words to describe hybrids, with the order of syllables indicating which parent is which. This is important because of genomic imprinting: genes are expressed differently depending on which parent contributed them.
Humanzee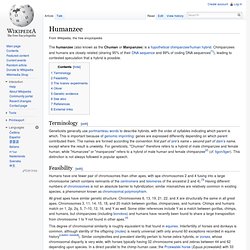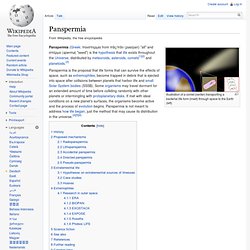 Illustration of a comet (center) transporting a bacterial life form (inset) through space to the Earth (left)
Panspermia
Near-Earth object
A near-Earth object (NEO) is a Solar System object whose orbit brings it into proximity with Earth.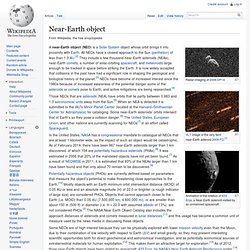 Pleiades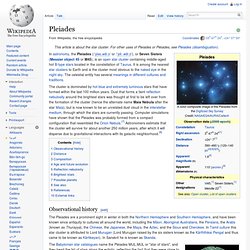 In astronomy, the Pleiades (/ˈplaɪ.ədiːz/ or /ˈpliː.ədiːz/), or Seven Sisters (Messier object 45 or M45), is an open star cluster containing middle-aged hot B-type stars located in the constellation of Taurus. It is among the nearest star clusters to Earth and is the cluster most obvious to the naked eye in the night sky.
In der wissenschaftlichen Literatur wird das Wort Schiefer (ahd. scivaro, mhd. schiver(e) 'Steinsplitter', 'Holzsplitter'; mittelniederdeutsch schiver 'Schiefer', 'Schindel') ohne weitere Zusätze nicht mehr als Gesteinsname verwendet.
Schiefer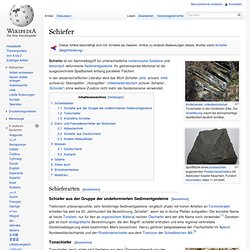 Zwei Rachegöttinnen (Zeichnung aus dem 19. Jahrhundert nach einer antiken Vase)
Erinyen
Critical companion to Kurt Vonnegut ... - Susan Elizabeth Farrell
Proper motion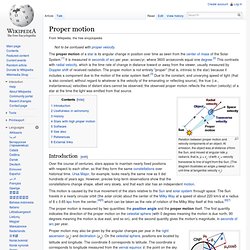 Relation between proper motion and velocity components of an object. At emission, the object was at distance d from the Sun, and moved at angular rate μ radian/s, that is, μ = vt / d with vt = velocity transverse to line of sight from the Sun. (The diagram illustrates an angle μ swept out in unit time at tangential velocity vt.)
Universal Time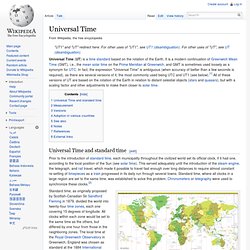 Universal Time (UT) is a time standard based on the rotation of the Earth.
List of common misconceptions
This incomplete list is not intended to be exhaustive.
William James Sidis
Biography[edit] Parents and upbringing (1898–1909)[edit]
William James Sidis
Biography[edit] Parents and upbringing (1898–1909)[edit]
The act of secluding, i.e. shutting out or keeping apart from society, or the state of being secluded, or a place that facilitates it (a secluded place).
Seclusion
Ancient astronauts or ancient aliens, also known as paleocontact hypothesis,[1] is a pseudo-scientific theory that states intelligent extraterrestrial beings have visited Earth in antiquity or prehistory and made contact with humans.
Ancient astronauts
Out-of-place artifact