Time wasting
Front Page. AJE. Ars Technica. Another 20 games that make you think about life. First we gave you five.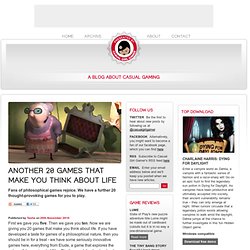 Then we gave you ten. Now we are giving you 20 games that make you think about life. 30 Amazing Conceptual Photographs. Photography is always about capturing the meaning, significance and essence of a moment in time, however, conceptual photography takes this idea to the extreme, by capturing a thought, idea, or message to the viewer and communicating it in a clever and interesting method.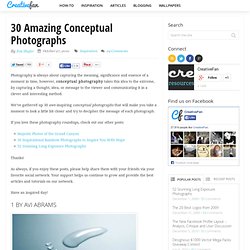 We've gathered up 30 awe-inspiring conceptual photographs that will make you take a moment to look a little bit closer and try to decipher the message of each photograph. If you love these photography roundups, check out our other posts: Thanks!
Legos
The Anal Retentive Rocky Horror Costume List. StumbleUpon.com: Discover the Best of the Web. Comics.
---