Sinfull Delights
BODYBUILDING - SOMETHING THAT WE LOVE. Passion for Bodybuilding. Tutorials - Photoshopcontest.com. Yet Another Colorization Tutorial. Photoshop Crash Course | Jeremy Shuback . com. Thai Fish Cakes recipe - The F Word. Pepperoni Pizza Puffs. If I ask my kids what they want for dinner, there's a ninety percent chance they will say pizza.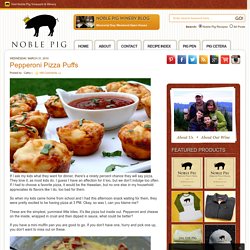 They love it, as most kids do. I guess I have an affection for it too, but we don't indulge too often. If I had to choose a favorite pizza, it would be the Hawaiian, but no one else in my household appreciates its flavors like I do, too bad for them. So when my kids came home from school and I had this afternoon snack waiting for them, they were pretty excited to be having pizza at 3 PM.
Death By Oreo Cupcakes. They are probably the best Oreo cakes I have ever tried.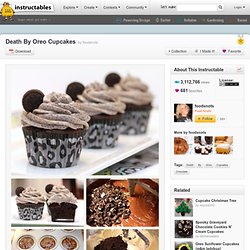 A lot of cake's that I have experimented with before are like a vanilla cake with bits of Oreo in them, which didn't really give them enough Oreo flavor. But these were a lot better. Random funny pictures. Jamaican Banana Fritters - ThatsSoYummy.com. There's a thing in my house that when you have ripe ol bananas either you make banana bread or banana fritters.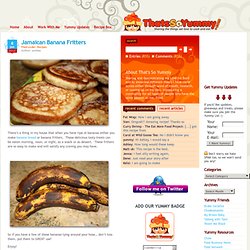 These delicious tasty treats can be eaten morning, noon, or night, as a snack or as dessert. These fritters are so easy to make and will satisfy any craving you may have. So if you have a few of these bananas lying around your hose… don't toss them, put them to GREAT use! Enjoy! Peel and mash the ripe bananas.
---