It's all here!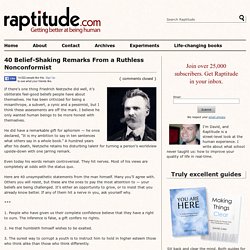 If there's one thing Friedrich Nietzsche did well, it's obliterate feel-good beliefs people have about themselves.
#1 / 23 yOni - sacred feminine place
Last Updated: 3/23/2013 20:02 PST One of the most frustrating things in life is a slow computer. Every few years, we buy an expensive new PC and love how fast it starts up, runs programs, and loads websites.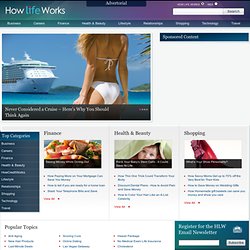 Simon & Garfunkel - Scarborough Fair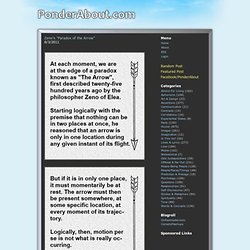 Zeno's "Paradox of the Arrow"
Alkaline Diet & Alkaline Water at Energise For Life
the ragbag