Tech, Gear & Gadgets
@jimv2000: I left it a bit ambiguous with "material", but I agree, some of the paid subscription music and movie services are really improving to the point that piracy is more of a hassle than it is worth.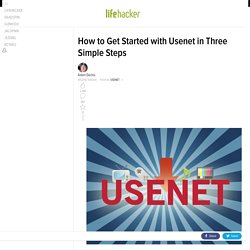 FJ | Gallery | FJ-43 | ICON
the Gadget Guide
The Little Black Book by Pad&Quill
We use cookies to make sure you get the best experience on our website. If you continue without changing your settings, you're agreeing to receive all cookies on the IKEA website. Privacy policy | Read more about cookies <div class="buttonContainer"><a href="javascript:void(0);"><span class="buttonLeft">&nbsp;</span><span class="buttonCaption"><input id="lnkSearchBtnHeader" type="submit" value="Search" /></span><span class="buttonRight">&nbsp;</span></a></div> Welcome!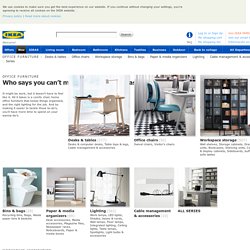 RS-7 R-Strap » BlackRapid.com
CPHTOBY
Works of wonder
NOMOS Glashütte: Zürich Weltzeit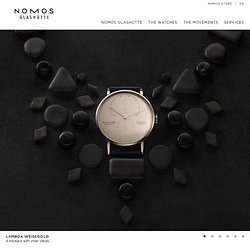 Features The ATH-CKS90NC is the noise canceling version of Audio-Technica's new ATH-CKS90 Solid Bass Earphones. Equipped with a strong noise canceling device that blocks out up to -22dB noise canceling level.
Audio-Technica ATH-CKS90NC Solid Bass Noise-Canceling