Tech, Gear & Gadgets
@oat: My biggest issue with using usenet has been the constant need for more drive space. I have almost 5TB filled up right now, and this is just with items specifically culled and considered "best in genre" @oat: doesn't mb/s = mbps? I think what you meant was mB/s or mBps.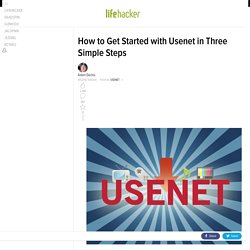 We're passionate about designing and building watches. It is something we've been doing for a long time. Born and raised in California, we've lived in the geographical epicenter of the aerospace and boarding industries.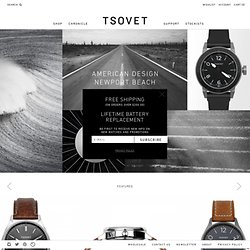 FJ | Gallery | FJ-43 | ICON
the Gadget Guide
The Little Black Book by Pad&Quill
Shipping: We take the utmost care to make sure your order is immaculately packed and presented. Needless to say all Best Made products pass through our hands which allows us to devote ourselves to insuring that your order will not only arrive safely and timely, but smartly. Almost all our products are stowed in crush-test corrugated boxes packed with wood wool. During the business week, we ship most non-axe orders the same day you place your order, provided your order is placed before 4pm. Please check the axe section for the latest production lead time on axe orders.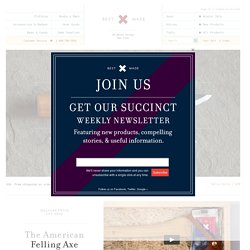 We use cookies to make sure you get the best experience on our website. If you continue without changing your settings, you're agreeing to receive all cookies on the IKEA website. Privacy policy | Read more about cookies <div class="buttonContainer"><a href="javascript:void(0);"><span class="buttonLeft">&nbsp;</span><span class="buttonCaption"><input id="lnkSearchBtnHeader" type="submit" value="Search" /></span><span class="buttonRight">&nbsp;</span></a></div> Welcome!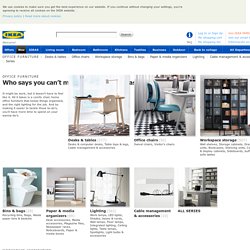 RS-7 R-Strap » BlackRapid.com
CPHTOBY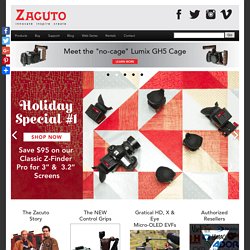 News & Events InFocus Filmmaking Conference and Lucent Awards Festival The theme of the 2014 InFocus Filmmaking Conference is 'Collaborate!'
NOMOS Glashütte: Zürich Weltzeit
Features The ATH-CKS90NC is the noise canceling version of Audio-Technica's new ATH-CKS90 Solid Bass Earphones. Equipped with a strong noise canceling device that blocks out up to -22dB noise canceling level.
Audio-Technica ATH-CKS90NC Solid Bass Noise-Canceling