Tech, Gear & Gadgets
GPS Underground :: Your Tracks Guide
Usenet is a wonderful service for finding and downloading digital media, giving you speed and reliability you won't find with other file-sharing options—like, say, BitTorrent.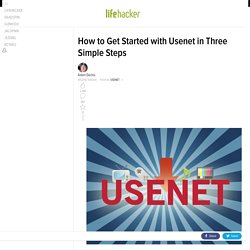 TSOVET—Time Instruments 2010®
FJ | Gallery | FJ-43 | ICON
When's the last time you dropped your phone?
The Little Black Book by Pad&Quill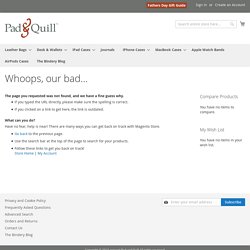 Table tops & legs | VIKA system | VIKA VEINE | Table top
RS-7 R-Strap » BlackRapid.com
CPHTOBY
Best watches in the world
NOMOS Glashütte: Zürich Weltzeit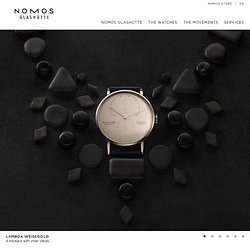 TMA-1
Features The ATH-CKS90NC is the noise canceling version of Audio-Technica's new ATH-CKS90 Solid Bass Earphones. Equipped with a strong noise canceling device that blocks out up to -22dB noise canceling level.
Audio-Technica ATH-CKS90NC Solid Bass Noise-Canceling