Peinture
Illustrator paints celebrities in pen scribbles (12 pictures)
A young artist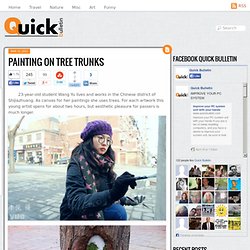 ko Apr 07, 2013 @ 21:40:29amazing ideea great artist….i never think at that…to painting this place Reply Stella Whitedk Jul 10, 2013 @ 15:00:55Genius! And I love all her art works. By the way, this is indeed a great idea. Reply Peggy May 20, 2013 @ 18:39:24Amazing what a great thing to do, sure wish i culd paint i would love to go around and make my city a much prettier place.
Painting on tree trunks
» Rob Carey 'skine.art - Moleskine Art
Sting One
si scott
R A Y M A S S E Y . C O M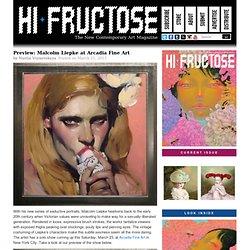 Preview: Malcolm Liepke at Arcadia Fine Art
With his new series of seductive portraits, Malcolm Liepke hearkens back to the early 20th century when Victorian values were unraveling to make way for a sexually-liberated generation. Rendered in loose, expressive brush strokes, the works tantalize viewers with exposed thighs peaking over stockings, pouty lips and piercing eyes. The vintage costuming of Liepke's characters make this subtle sexiness seem all the more daring.
Graphite Pencil Drawing Tutorial: Female Eye by Faith Te
About Faith Graphite Pencil, Charcoal Pencil and Pastels Artist Hello!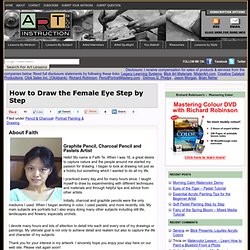 - StumbleUpon
- ///byroglyphics-news
I am pleased to announce the release of another super sized print via Red Propeller Gallery, 'Madré' is released as a limited edition, the initial copies of which are hand finished. Printed on 310gsm Cotton Rag Paper, 81cm x 61cm. Click the image, or link, for the Red Propeller Print Store >>>>>>>>>>>>>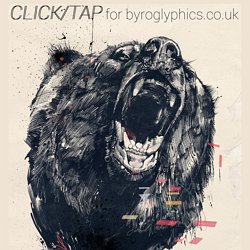 Beautiful Watercolor Landscapes (12 pieces)
Z.L. Feng grew up in Shanghai and began painting at the young age of seven. After experimenting with all kinds of different mediums, he finally settled on a favorite - watercolor. The artist always revered the medium because of its level of difficulty. "With watercolor you cannot cover your mistakes, so you must know what you are doing," he says. One of Feng's favorite places to find inspiration is in the countryside of Virginia's New River Valley.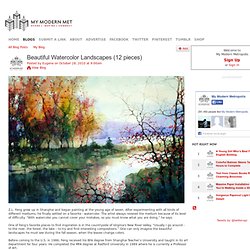 Aqueous Fluoreau on Behance
Magazine Cover Illustration | Timelapse
Famous Paintings Drawn in Spirals – Illusion - The Most Amazing Creations in Art, Photography, Design, Technology and Video.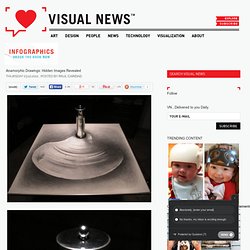 Fresh Visual Daily Anamorphic Drawings: Hidden Images Revealed Thursday 03.10.2011 , Posted by Paul Caridad Share:
Anamorphic Drawings: Hidden Images Revealed
Figures come alive and jump off the pages in these illustrations by Japanese artist Nagai Hideyuki. By displaying simple pads of paper at special vantage points, the artist's amazing charcoal and pencil drawings form playful 3D optical illusions. The 21-year-old artist has quite a knack for perspective and each new drawing is more surprising than the next. Hideyuki identifies himself as an anamorphic artist, which is a style of art that stems from the early Renaissance.
3D Illustrations Come Alive on the Page!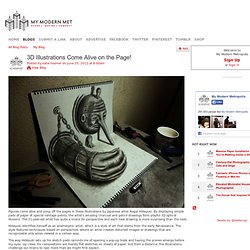 Gregory Euclide | 2011 |