Technology
This page contains the following categories of information. Click to jump down: Elastic Web-Scale Computing – Amazon EC2 enables you to increase or decrease capacity within minutes, not hours or days. You can commission one, hundreds or even thousands of server instances simultaneously. Of course, because this is all controlled with web service APIs, your application can automatically scale itself up and down depending on its needs.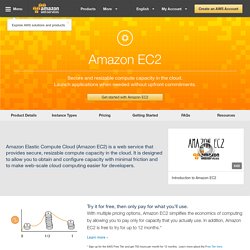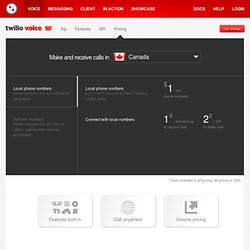 Local phone numbers e.g.+1 -415-xxx-xxxx for San Francisco, United States $1 / mo phone numbers Connect with local numbers 1¢ / min and up to receive calls
Welcome to the results of projectbrainsaver (-:
Jolicloud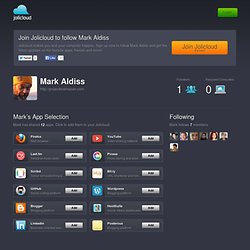 Join Jolicloud to follow Mark Aldiss Jolicloud makes you and your computer happier. Sign up now to follow Mark Aldiss and get the latest updates on his favorite apps, friends and more!
Mark Aldiss on Jolicloud
What Exactly Is Crowdmap? Crowdmap is designed and built by the people behind Ushahidi, a platform that was originally built to crowdsource crisis information. As the platform has evolved, so have its uses. Crowdmap allows you to set up your own map of Ushahidi without having to install it on your own web server. What Can I Do With Crowdmap?
If you want to report some abuse go to this crowdmap
hightechheadhelper's Profile - GitHub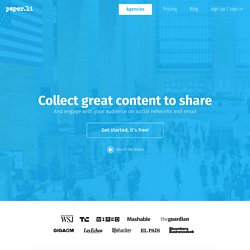 Niche publishing Cover all the relevant news for your town or community, on an industry or event, or any topic you find fascinating. Content marketing