Prestonj.williams
Preston J. Williams
Dedicated to life, liberty and the pursuit of happiness.
Its in the way you think about it..... or look at it.....
FreeLancing. Blogs. ChronoZoom. ChronoZoom is an educational tool for teachers and students who want to put historical events in perspective.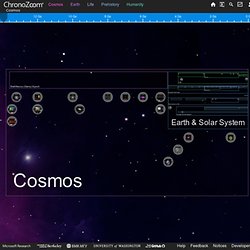 A great many resources have been created already in ChronoZoom for your enjoyment and enlightenment. Start Exploring Use ChronoZoom to get a perspective of the extensive scale of time and historical events relative to what happened around the world. Become an author yourself!
Economy
Other interests. Making your dreams a Reality. 100 Must Read Books: The Man's Essential Library. Written by: Jason Lankow, Ross Crooks, Joshua Ritchie, and Brett McKay Photo by the nonist There are the books you read, and then there are the books that change your life.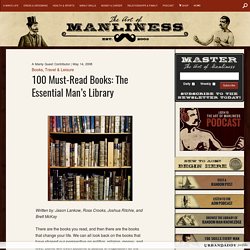 We can all look back on the books that have shaped our perspective on politics, religion, money, and love. Some will even become a source of inspiration for the rest of your life.
Innovation / Creativity
Business. Entrepreneurship. Technology. Personal.
---