Miscellaneous
Dvorak - A Blank-Card Game
Soon after we got our Japanese Playstation2 in beautiful Ocean Blue, we went shopping for games.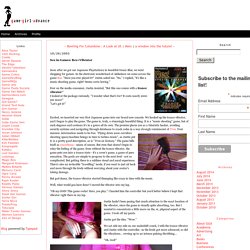 sex_in_games_rezvibrator.html?repost from gamegirladvance.com
By Lars Petrus Introduction This is a tutorial for my method of solving Rubik's Cube.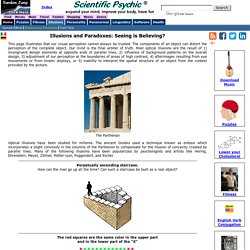 This page illustrates that our visual perception cannot always be trusted. The components of an object can distort the perception of the complete object.