Art
Hi there! I'm Susan Riley, the founder of EducationCloset. I'm thrilled that you are here and are joining us in a dialogue about creativity and learning. EducationCloset exists to provide a resource for educators everywhere to learn and discuss how, where and why integration works.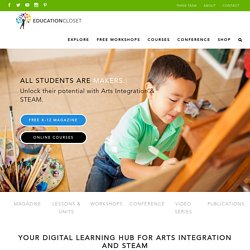 Education Closet | Arts Integration and STEM Professional Development, Integration Consultant
Déchaîne ta créativité ! Drôle, rapide et facile à utiliser.Raconte ton histoire à ta manière. Collabore avec les autres.Nouveau Créé avec tes amis, en même temps si tu le veux, avec BD d'Equipe™ (beta) Créé de vraies mises en page.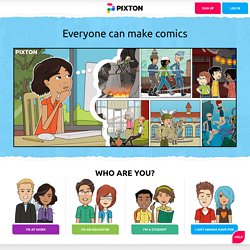 Paint and Make - Paint animals and learn about them too! Sheppard Software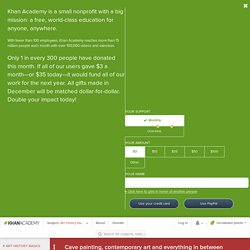 Are you an art historian, archaeologist or conservator? Look at a Trello Board of most needed content and "claim" an essay to write! If something important is missing, let us know.
KB...Konnected Kids | Art
KB...Konnected Kids
Making the Mona Lisa pop using Ipiccy! – My Big Campus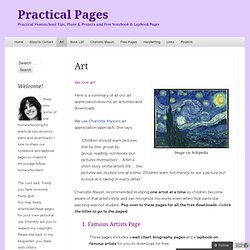 Image via Wikipedia We love art! Here is a summary of all our art appreciation lessons, art activities and downloads. We use Charlotte Mason's art appreciation approach. She says,
Art | Practical Pages
Arts and Music ​Musical Notes Learn to read sheet music using a piano. Watch the notes on the sheet music go by. ​Color Pad Are you an artist? We ALL are! Create your newest masterpiece here.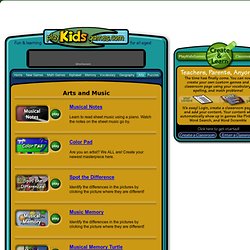 Arts and Music games on Play Kids Games .com
"Paint.NET is just about perfect ..."- Lifehacker (June 2010)