Languages
Gotcha! Grammarly texts are already correct You cannot improve on perfection. We have already proofread Grammarly website and fixed all mistakes.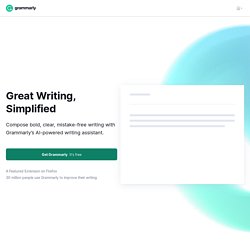 @import '/languages/includes/widgets/potd/css/potd.css'; @import '/languages/css/phase2/shared.css'; British Broadcasting Corporation Home Accessibility links This page hasn't been updated for a while.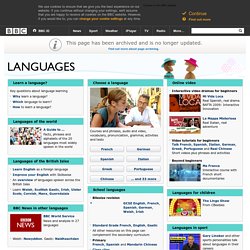 Free Online Pronunciation Guides with Instant Sound: English + 9 Languages
How to learn languages for free? This collection features lessons in 40 languages, including Spanish, French, English, Mandarin, Italian, Russian and more. Download audio lessons to your computer or mp3 player and you're good to go. Arabic Arabic for Global Exchange – Web siteFrom Carnegie Mellon, a mini-course for individuals with no proficiency or extremely limited knowledge of Arabic language and culture who are about to begin study or work in an Arabic-speaking context.Arabic Language Lessons - iTunes FreeThe US Peace Corps serves up 10 free lessons that will teach you the Arabic spoken in Jordan. The web site includes a useful transcript.Arabic for Beginners 1 – YouTube FreeA series of video lessons from Dalarna University in Sweden.ArabicPod - iTunes FreeIncludes mp3s and PDF transcripts.Foreign Service Institute Basic Amharic - Web siteLessons in dialogues, drills, exercises, and narratives.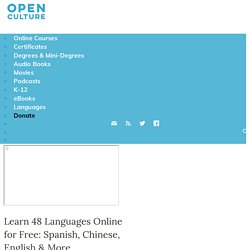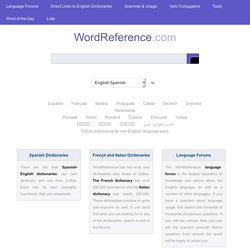 Spanish Dictionaries There are two free Spanish-English dictionaries: our very own dictionary and one from Collins. Each has its own strengths. Combined, they are unbeatable.