Online lecture websites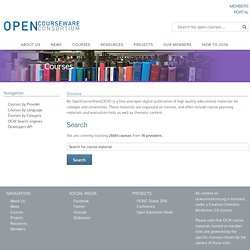 Our OCW Course Search Engine is temporarily down due to necessary upgrades.
The Leo Strauss Center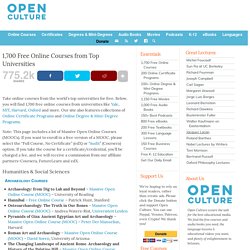 Get free online courses from the world's leading universities. This collection includes over 700 free courses in the liberal arts and sciences. Download these audio & video courses straight to your computer or mp3 player.