Yellow Thunder Media
A video commissioned by Kate Spade New York for its "Live Colorfully" campaign.
How Leading Fashion Brands Are Embracing Online Video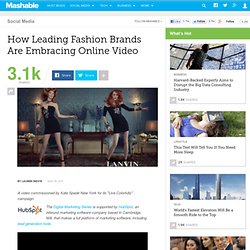 Say Media / Research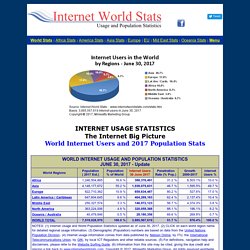 NOTES: (1) Internet Usage and World Population Statistics are for June 30, 2012. (2) CLICK on each world region name for detailed regional usage information. (3) Demographic (Population) numbers are based on data from the US Census Bureau and local census agencies. (4) Internet usage information comes from data published by Nielsen Online , by the International Telecommunications Union , by GfK , local ICT Regulators and other reliable sources. (5) For definitions, disclaimers, navigation help and methodology, please refer to the Site Surfing Guide . (6) Information in this site may be cited, giving the due credit to www.internetworldstats.com .