Organisation
Entretien de la maison & Co - Chez Ady & Co
Listes partagées > Thème Maison > Ménage Le ménage mensuel, en 30 jours par Oelita. Objectif de la liste : pour ce qui ne rentre pas dans le ménage "habituel"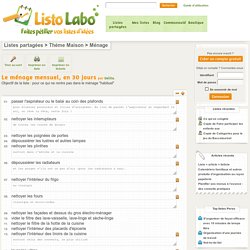 The Nourishing Home - living healthier lives in service to the King!
before Organized Simplicity after Organized Simplicity
31 Days To a Less Messy Nest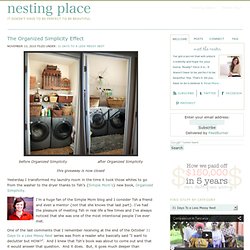 Did you know - Round Two
As most of you know, back in October I wrote a post called 'Did You Know' full of random tips and tricks. To be honest I didn't think that post would get very many views if any at all. I kind of felt silly posting it and I almost deleted the whole post.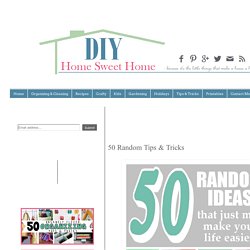 Organizing
Creative Organizing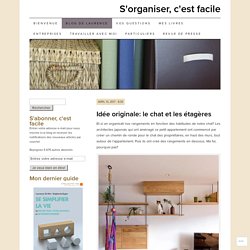 Les articles de blogs que j'ai aimés cette semaine La maternelle, vue de l'intérieur, et avec de la BD, s'il vous plaît! C'est le blog de Maryelle. Si vous avez des enfants, allez voir ça. Il n'y a pas que moi qui suis obsédée par les paniers!
Organisation de la maison | La Vie Simplifiée
Simple Pratique
Economisez en planifiant votre cuisine pour le mois !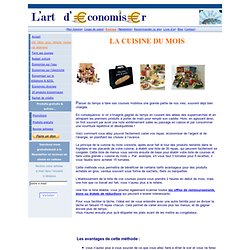 Passer du temps à faire ses courses mobilise une grande partie de nos vies, souvent déjà bien chargée. En conséquence, si on s'imagine gagner du temps en courant des allées des supermarchés et en attrapant les premiers produits à porter de main pour remplir son caddie. Hors, en agissant ainsi, on finit souvent par avoir une note extrêmement salée au passage en caisse et par consommer une nourriture répétitive et déséquilibrée !