Project Based Learning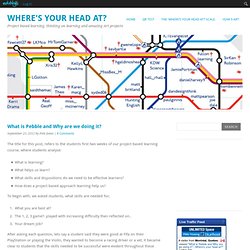 The title for this post, refers to the students first two weeks of our project based learning course, where students analyse:
What is Pebble and Why are we doing it?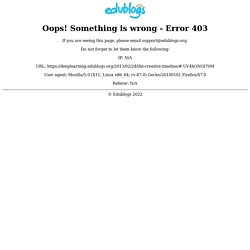 Ok, so we have just finished the third major project for Pebble, 'The Creative Timeline' asks students to delve into their own memories of their lives so far and use this as a stimulus for creating some brilliant conceptual artwork. As ever, the week before the project starts proper, the students unpick, explore and understand the PLTS we are focusing in for the next project. Funnily enough, it was 'Creative Thinker'.
The Creative Timeline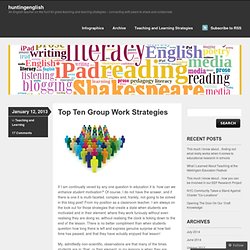 If I am continually vexed by any one question in education it is ' how can we enhance student motivation?
Top Ten Group Work Strategies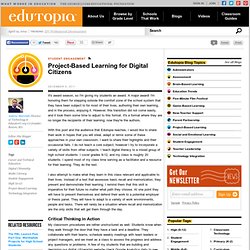 Project-Based Learning for Digital Citizens
It's award season, so I'm giving my students an award.
Project_Design_Rubric1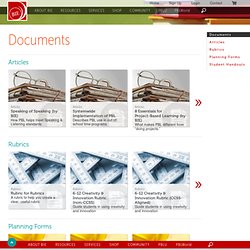 BIE has created free materials - "FreeBIEs" - such as planning forms, student handouts, rubrics, and articles for educators to download and use to design, assess, and manage projects.