History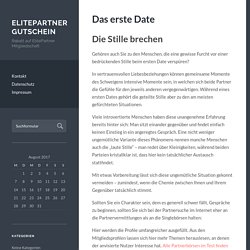 The Bible tells us that God created Adam and Eve just a few thousand years ago, by some fundamentalist interpretations. Science informs us that this is mere fiction and that man is a few million years old, and that civilization just tens of thousands of years old. Could it be, however, that conventional science is just as mistaken as the Bible stories?
Maybe this isn't a newsflash to anyone but me, but, um, . Because some of the statues are set deep into the ground, and because the heads on the statues are disproportionately large, many people (myself included) tend to think of them as just big heads. But the bodies (generally not including legs, though there is at least one kneeling statue) are there — in many cases, underground.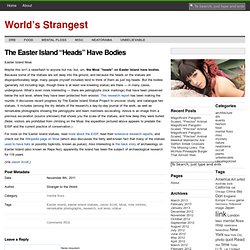 NOVA | Explore Ancient Egypt
Explore Ancient Egypt With 360-degree and other imagery, walk around the Sphinx, enter the Great Pyramid, visit tombs and temples, and more.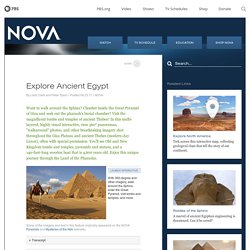 How history repeats itself - The Dimensons of Experience