Webpages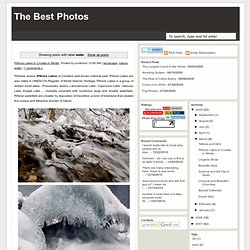 water
The Best Photos
Vote Submissions
Craft Site Directory - Your guide to arts and crafts on the Internet
Girls Gone Geek
Vote Submissions
you'd plug your necklace into a USB port, other than to see it light up...but...um...stop pestering me with logic, you! It's COOL.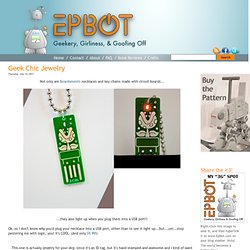 Geek Chic Jewelry
Favorite Places & Spaces / IMG_2533 (2) | Flickr - Photo Sharing!
Indian Tshirts / Ink Fruit | Floaty by Gaurav verma
Indian Tshirts / Ink Fruit | Crave by Gaurav verma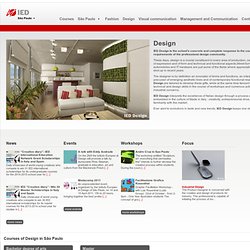 © 2010 Istituto Europeo di Design All rights reserved Project of Presidenza IED, Marketing office
School of Design in Sao-paulo - Istituto Europeo di Design
Andrew Weiser (andrewweiser
Or join with email Or Join with Email By joining, you agree to our Terms of Use and Privacy Policy . Or Sign in with email Forgot your password?
Pingle Tee's Photo
My Style / (1) Tumblr
StylePage
Diamond Engagement Rings | Diamond Stud Earrings & Diamond Jewelry - DiamondWave.com
Lady / Magical.
Educational Innovations: Unique Science Products, Science Classroom Supplies, Science Fair Projects
Origami Crane Instructions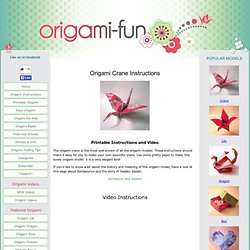 Printable Instructions and Video