Webpages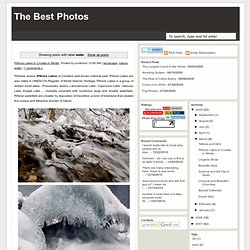 water
The Best Photos Showing posts with label water. Show all posts Plitvice Lakes in Croatia in Winter Posted by professor | 6:56 AM | landscape, nature, water | 1 comments »
Vote Submissions
Craft Site Directory - Your guide to arts and crafts on the Internet
Girls Gone Geek
Vote Submissions
you'd plug your necklace into a USB port, other than to see it light up...but...um...stop pestering me with logic, you! It's COOL. (And only This one is actually jewelry for your dog, since it's an ID tag, but it's hand stamped and awesome and I kind of want one for me: $26.50 from Make Your Dog Smile Hey, have you noticed I haven't raved about Portal in a while?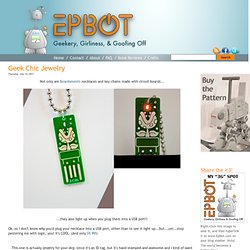 Geek Chic Jewelry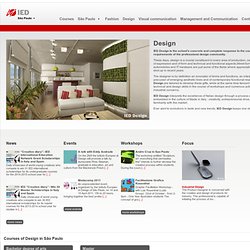 © 2010 Istituto Europeo di Design All rights reserved Project of Presidenza IED, Marketing office Project leader Guido Racinelli Project designers Guido Racinelli, Marko Simic, Giovanni Molteni Interaction design Marko Simic Graphic design fleka d.o.o.
School of Design in Sao-paulo - Istituto Europeo di Design
Andrew Weiser (andrewweiser
StylePage
Top Latest Curated Photos from the StylePage Community Rachel Zoe Ready-to-Wear, Fall 2012 (NYFW) Added by Style4Style to Runway on February 12
Diamond Engagement Rings | Diamond Stud Earrings & Diamond Jewelry - DiamondWave.com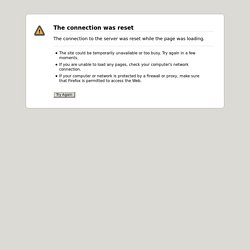 Nidhogg: Stab or be Stabbed. Yesterday was the release of a game long in development that our resident lo-fi lover Fuzzy is pretty excited about. Stop, Chop and Roll!
Origami Crane Instructions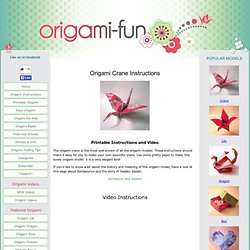 Printable Instructions and Video The origami crane is the most well known of all the origami models: These instructions should make it easy for you to make your own beautiful crane. Use some pretty paper to make this lovely origami model: it is a very elegant bird! If you'd like to know a bit about the history and meaning of this origami model, have a look at this page about Senbazurus and the story of Sadako Sasaki: Senbazuru and Sadako